Expedia CEO Accepts Role As Uber's New CEO
by Cheryl Rosen /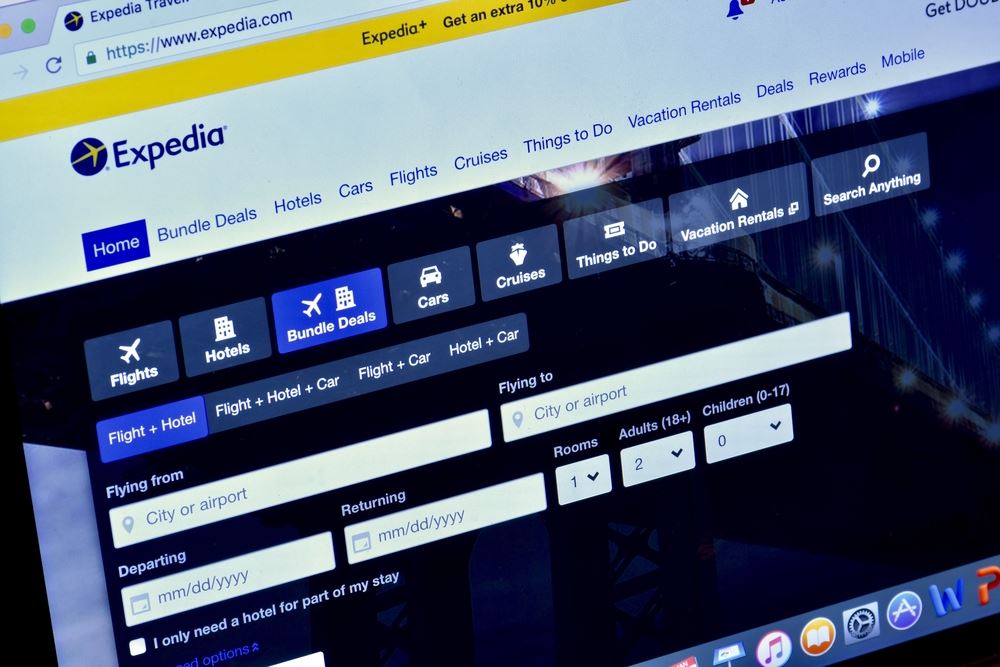 Expedia CEO Dara Khosrowshahi will become the new chief executive at Uber Technologies Inc., the ride-sharing network that has been without a CEO since Travis Kalanick stepped down in June.
On Wednesday, Khosrowshahi wrote a memo to Expedia employees where he said he would take the Uber job, though it was "one of the toughest decisions of my life."
"I've been here at Expedia for so long that I've forgotten what life is like outside this place. But the times of greatest learning for me have been when I've been through big changes, or taken on new roles — you have to move out of your comfort zone and develop muscles that you didn't know you had," he wrote according to Recode.
Born in Tehran, Khosrowshahi moved to New York when he was nine. He became CEO of Expedia in 2005, following its spinoff from InterActiveCorp's (IAC) IAC Travel division, where he served as CEO and chief financial officer. During his time at Expedia, Khosrowshahi oversaw its revenue grow from $2.1 billion to $8.8 billion, and purchases of Travelocity, Orbitz, HomeAway and Hotels.com.
Khosrowshahi's arrival comes on the heels of months of bad press for Uber.
Khosrowshahi will take over from Travis Kalanick who left Uber in June after allegations about sexual harassment, and inaction from Kalanick, surfaced at the ride-sharing company. Pressure from investors, and a continuing string of incidents including the emergence of a video showing Kalanick berating an Uber driver, ultimately led to his stepping down.
And then on Tuesday, the Department of Justice announced it is investigating claims that Uber bribed foreign officials. Uber said it is cooperating fully with a "preliminary investigation" but declined to give further details.