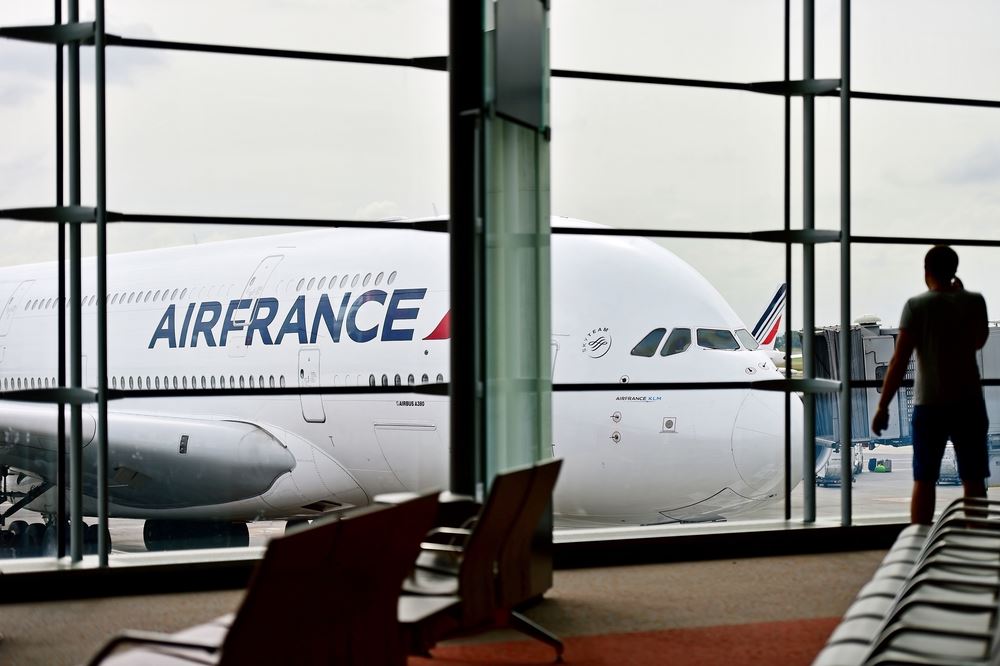 Leisure and corporate travelers in Europe booking through Expedia Group will not have to pay the €11 one way/€22 roundtrip surcharge that Air France, KLM and low fare carrier Hop! recently began charging for flights sourced through global distribution systems (GDS).
According to a brief Expedia press statement, "leisure and corporate customers in all European markets (including the UK and Switzerland) will not be charged the Distribution Surcharge" that went into effect April 1, 2018.
Over the last year, more carriers have begun imposing surcharges on airfares booking through legacy GDS as they begin to move consumers and travel agents to new distribution capabilities (NDC) channels, which the airlines claim will offer them both a cheaper and more effective method for distributing all of their seat and fare inventory.s.
Expedia did not comment on fares for the three carriers' North America clients, though Expedia had previously announced that it wouldn't charge surcharges for the British Airways-led IAG group starting in December 2017. A quick check on KLM fares from New York to Amsterdam this morning showed no "Expedia Booking Fee" at point of payment.
Without disclosing any further details, Expedia went on further to point out that "This agreement saves Expedia, ebookers and Egencia clients €11 one way or €22 roundtrip when booking flights on AF, KL or A5."