IHG Appoints Betty Wilson as Vice President, Americas Sales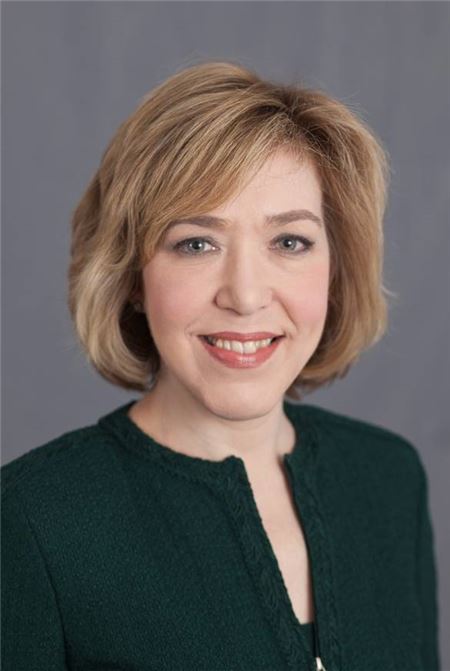 InterContinental Hotels Group (IHG) named Betty Wilson Vice President, Americas Sales, effective July 9.
Wilson will provide strategic leadership for IHG's multi-brand and multi-segment B2B sales efforts throughout the United States, Canada, Mexico, Latin America and the Caribbean.
Previously, she served as vice president, global sales for Starwood, leading the company's North America team across group, business travel, leisure, luxury and airline segments. Before joining Starwood's Global Sales organization, Wilson served as senior vice president, business development with ConferenceDirect, and has held various sales roles at hotels under the Sheraton and Westin Hotels flags.