KLM Royal Dutch Airlines Adds Boston-Amsterdam Service
by Daniel McCarthy /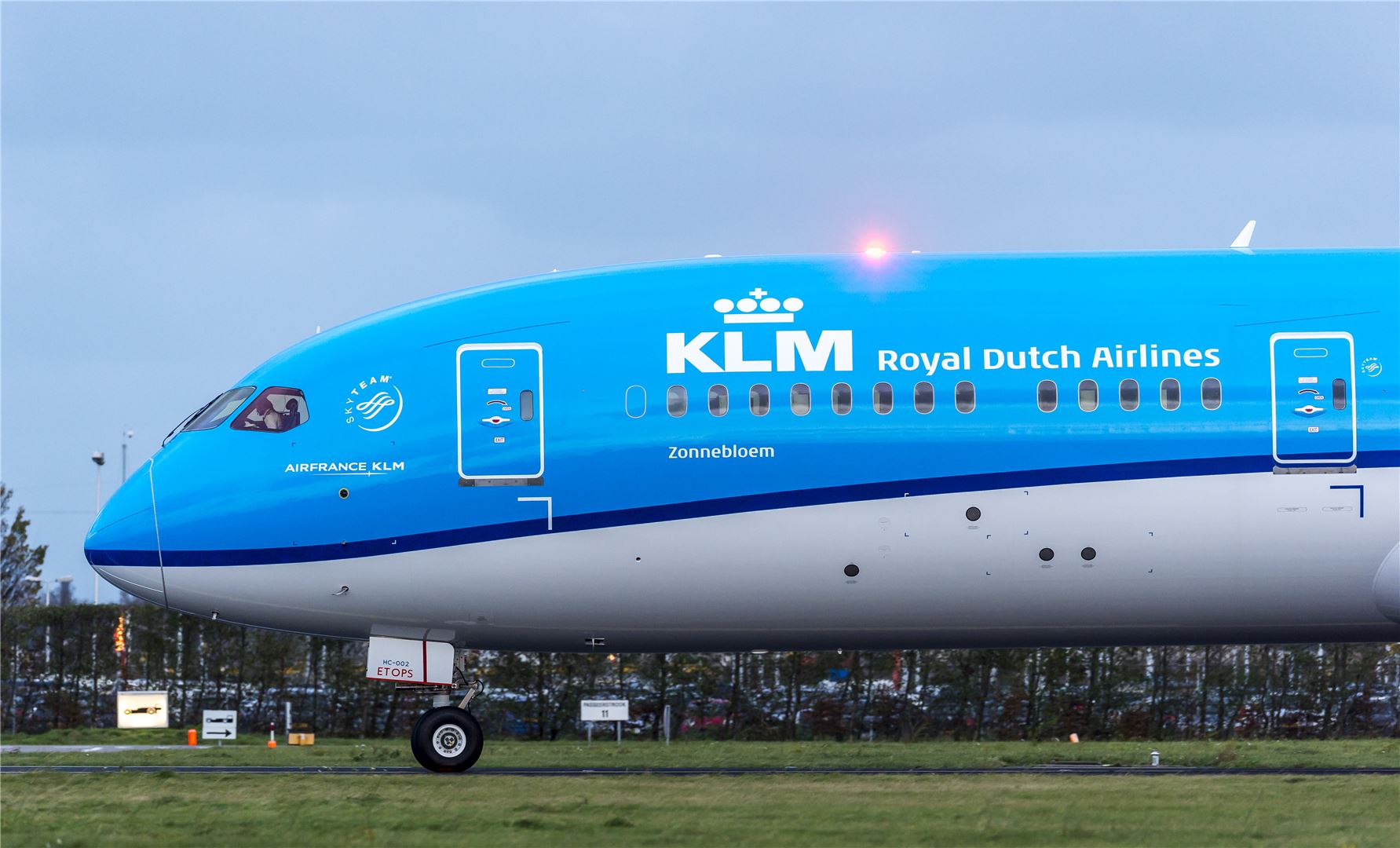 Next summer, KLM Royal Dutch Airlines will kick off weekly flights between Amsterdam and Boston, giving Northeast U.S. travelers another option to get to one of the most popular European summer destinations.
KLM will operate the flights weekly on Wednesday, Friday, and Sunday starting on Mar. 31, 2019. The carrier will add a fourth weekly flight on Mondays starting on July 1, 2019.
"By adding a direct KLM service, we offer our customers more options for travel between Amsterdam and Boston, in partnership with Delta Air Lines. Boston is the seventeenth North-Atlantic destination served directly by KLM," said KLM's CEO Pieter Elbers in a statement announcing the route.
All flights will offer KLM's World Business Class, Economy Comfort Class, and Economy Class options.
Amsterdam was ranked as the sixth most popular summer destination for American travelers by Allianz Global Assistance in its 2018 study.