New Agent's First Lesson is 'Always Use a Travel Agent'
by Cheryl Rosen /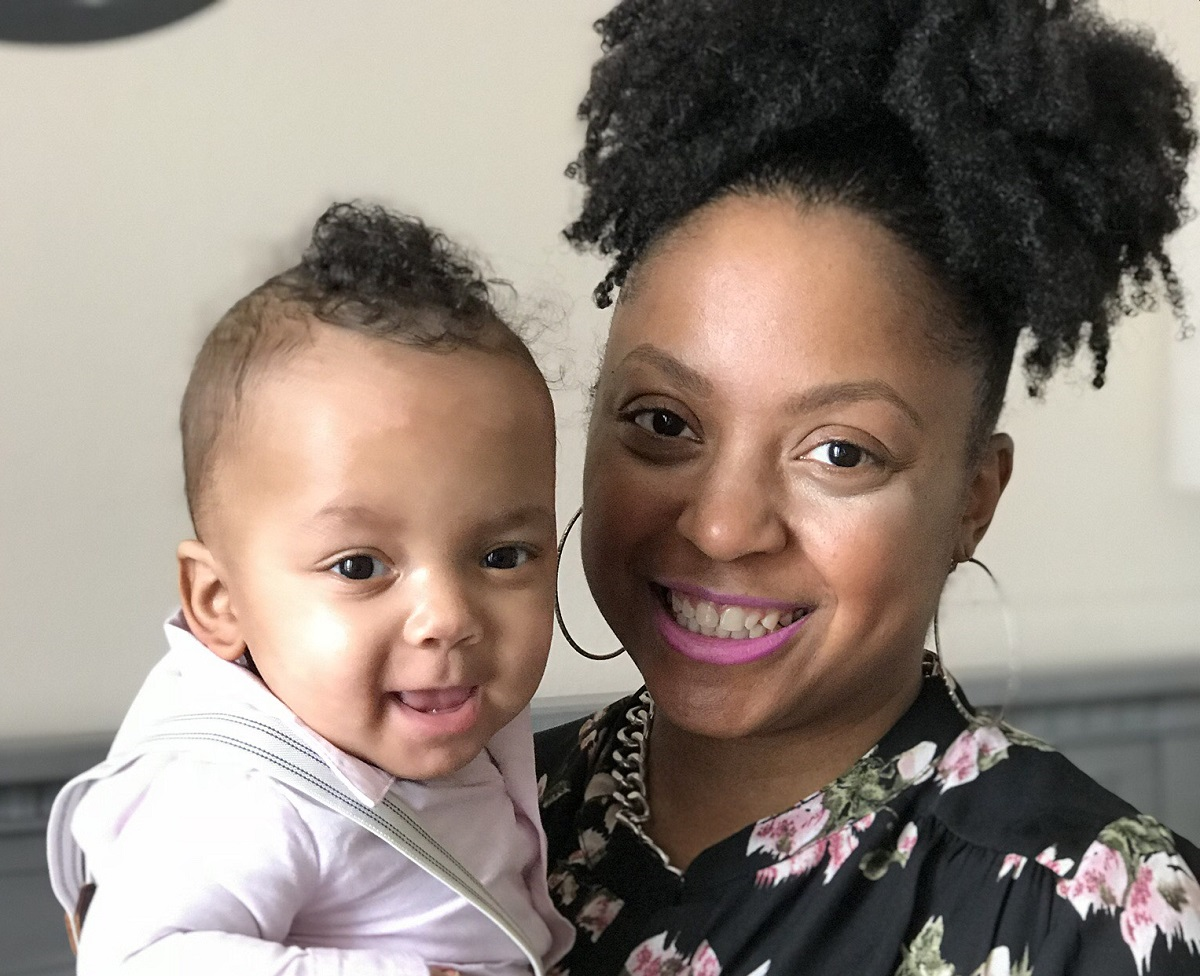 Perhaps the most surprising thing Tamika Korn has learned in her first 60 days as a travel agent is just how important it is to have a travel agent.
The daughter of Jamaican parents, Korn has been to that island a dozen times, for example. But, now she looks at it in a whole new way — not as a place to sit and chill at a resort, but as a destination full of unique, and even transformational, adventures.
"You travel differently when you use a travel agent; your vacations are more meaningful and thoughtful," Korn said. "Travel agents help you explore the destination you are in and really appreciate it. They give you a different perspective even on places you have been many times before."
There's this little road called Fern Gully in Jamaica, for example, where local artisans sell handicrafts under the trees; it's a great way to feel the essence of the Jamaican way of life. Yet, do-it-yourself travelers tend to hunker down in their resorts and never venture outside, and so they never see it.
That urge to see and share the world's unique experiences, combined with the imminent birth of her first child, impelled 31-year-old Korn to ditch her full-time job at Verizon and become a travel agent. So far, she has no regrets — though the biggest eye-opener, she says, is the sheer volume of information that's out there, and the number of hours it takes to go through even a small part of it all to put an itinerary together.
Helping travelers with information overload
"Seriously, the thing that surprised me the most is how much time management is involved in running a travel business," she said. "It's easy to get lost in it all; you read something and then get involved in reading something else and suddenly it's four hours later. So, the biggest lesson I've learned is to just let it go for the day at some point and not overwhelm myself with all the additional things I could do or should do."
Indeed, Korn says, it's that overwhelming amount of information that sends customers to her in the first place. And the customers have been coming. She booked her first trip in a week after her launch and another two weeks after that; she has sold $20,000 so far and has lined up four more for 2019, including two groups and two anniversary trips, to Thailand, the Dominican Republic, Japan and St. Lucia.
Getting out there
Most of her customers come from groups she joined, both in the real world and on social media. She has active Facebook and Instagram accounts, but in addition to posting pictures there, she follows up with physical interaction. "A lot of it is about coming out and being social," she says. "You can't really sit at home, you have to get out there," she said.
After starting a Mom Entrepreneurs group on Facebook, for example, she went to a fashion show a member threw, where she met a family that soon became a customer. "They had no idea of all the things they could do. They were talking about a standard vacation, but I showed them what they could get within their budget," Korn said. "Now, they're going to the Nickelodeon Resort in Punta Cana and they are so excited."
Korn acknowledges that it's hard being an entrepreneur rather than an employee, and perhaps it's not for everyone. But, after years spent at Verizon talking to vacationers who were having trouble with their phones — and always ending up talking about the destination they were in, instead — she is excited to be in the travel industry, at last.
Fees and training are key
Like many new travel agents, she believes charging fees is the key to a sustainable business. She has a sliding scale, starting at $50 per person for a group booking and up to $250, depending on the trip requirements and planning time involved.
After much research, she joined Gifted Travel Network and has taken its training program. She is part of the star program at Cruise World and has taken destination specialist courses for Hawaii, Aruba and Jamaica. She is looking into getting CLIA and IATA certifications — and already, she is honing her business plan. Where her original thought was to focus on romance, she has found her passion is really more adventure travel. By next year, she thinks, she will change the name of her agency to better reflect that.
For now, though, when she is feeding her baby at 2 a.m. and her mind is racing through her to-do list for the next day, Korn is grateful for the overwhelming abundance of information the internet offers travelers and their travel agents.
"Most people don't even know where to start," she says. "So, I just say, 'You begin by telling me what you like. And I'll take it from there.'"