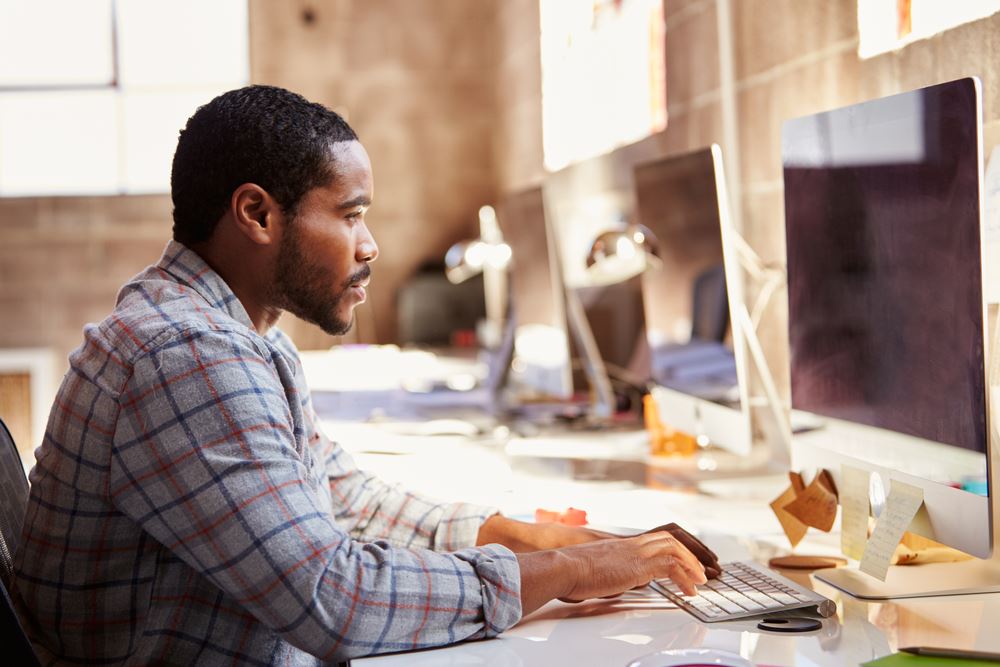 The Airlines Reporting Corporation said it will soon roll out two new business intelligence products for travel agencies: Aria and Air Program Monitor. Both were unveiled at the recent Global Business Travel Association in Boston, and should be available in August, ARC said.
ARC describes the new services as enhancements of its existing BI product suite, which was designed to help agencies better manage their operations by using data to analyze sales performance, identify potential savings and improve productivity, among other goals.
Aria is an interactive product that enables agencies to analyze their overall sales and settlement data in a dashboard format, across their GDS and back-office systems, ARC said. The data will be updated weekly to allow agencies to spot sales trends, identify passenger patterns and "pinpoint destinations of interest," the company said.
The other new product, Air Program Monitor, is designed to provide agents a "high-level review" of their air travel spend metrics. Among other benefits, the system will help in preparing for quarterly airline contract reviews.
Some of the newer features agents will see will help in making business decisions, particularly where it pertains to airline transactions:
Up to three-months' worth of forward-looking data
Additional fare class service levels, for up to five cabin classes: first, business, premium economy, discount economy and "other"
An advance purchase range within the tool, which has been expanded to include an option of more than 21 days
Better comparisons of users' performance with that of their industry peer group

The BI product suite consists of several distinct components, including Corporate BI, for corporate travel managers, which helps manage supplier programs and traveler compliance, and Agency BI, which gives travel agencies a detailed picture of ticketing data along with peer benchmark comparisons, so they can measure performance across all parts of their operations.