Norwegian Cruise Line Channels Queen for New 'Break Free' Campaign
by Daniel McCarthy /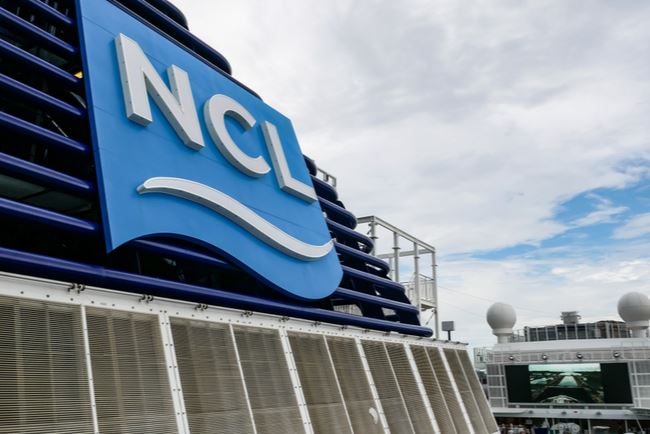 Norwegian Cruise Line is encouraging consumers to "revive their destination dreams" with a new campaign inspired by the band Queen called "Break Free."
The campaign, which is going live across print, digital, radio, and TV, is Norwegian's return to mass marketing for the first time since COVID-19 began impacting the travel industry in March. It is set to go live in key markets for the line including New York, Los Angeles, Boston, Philadelphia, Miami, and Tampa and Orlando, Fla., as well as in Australia, Latin America, Brazil, Middle East, United Kingdom, Germany, and Spain.
The campaign strikes an optimistic tone for Norwegian, which is hoping to inspire consumers to dream big when planning their return to travel. The ads celebrate the ending of 2020 and proclaims that now "is time to plan a getaway," played over Queen's 1984 song "I Want to Break Free."
"At Norwegian, we have a history of innovation, and we have always had a fighting spirit," said Norwegian CEO Harry Sommer.
"Our team has been using this pause to prepare for our comeback, and the creative minds and incredible talent we have in-house truly delivered. Feeling the weight of 2020, our internal team developed a campaign that portrays the all too familiar imagery and rhetoric of 2020 before calling to the traveler in each of us and our collective desire to feel free again. With this new campaign, we hope to reignite travelers' optimism for the future."
Norwegian, like the rest of its peers in the cruise industry, is currently targeting late winter 2021 for its full restart.
Currently, NCL has cancelled all sailings through December 2020 along with any sailings aboard Norwegian Star, Norwegian Spirit, and Norwegian Dawn through 2021.