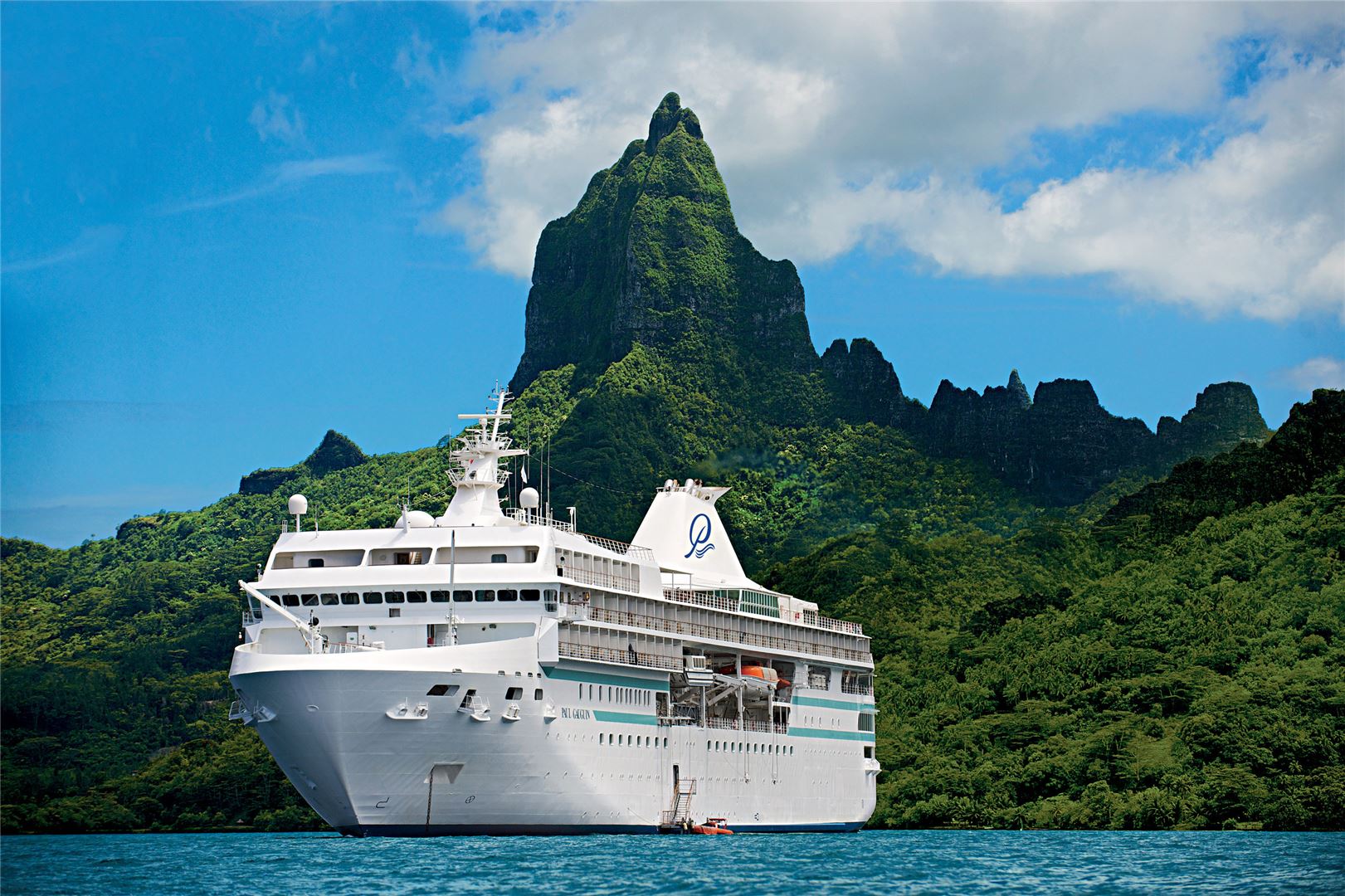 South Pacific cruise line Paul Gauguin is set to triple the size of its fleet, with two new, 230-passenger ships scheduled to debut in 2022.
The order, which was made by Ponant with Fincantieri, is the first move made after Paul Gauguin was acquired by luxury expedition cruise company Ponant in August. It will make three total ships sailing for Paul Gauguin in the South Pacific, the largest fleet the cruise company would have ever had.
The order also boosts the number of ships sailing under Ponant, which is in the midst of an expansion that includes the addition of two ships last year, two this year, and two more in 2020.
While not much is known about what the ships will feature, Jean Emmanuel Sauvée, CEO of Ponant, said in a statement that both will be at "the cutting edge of technology and environmental preservation," with the ability to cut engines and cease all emissions each day during their time in port.
"This project fully matches our philosophy of sustainable tourism," he added.