Princess Cruises Cancels Most Sailings Through Dec. 15
by Daniel McCarthy /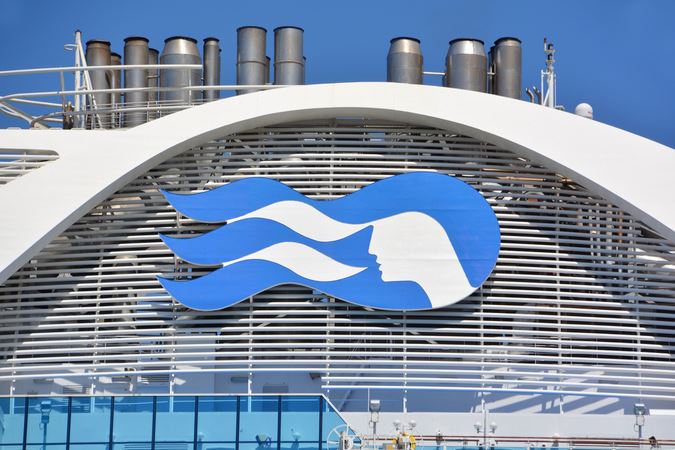 Princess Cruises on Wednesday announced that it will cancel almost all of its sailings through at least Dec. 15.
Princess, which was the subject of a lot of consumer headlines because of outbreaks on the Diamond Princess and Grand Princess early in the pandemic, said it made the decision because of the continuing impact of COVID-19 and the growing travel restrictions around the world.
While all of its Asia, Caribbean, California Coast, Hawaii, Mexico, Panama Canal, South America & Antarctica, Japan, and Tahiti/South Pacific sailings will not operate until at least December, Princess did say that it is only cancelling its Australia sailings through Oct. 31, 2020.
Right now, the CDC has its ocean cruise ban extended through at least Sept. 30 while CLIA has its voluntary sailing suspension extended through at least Sept. 15 because of COVID-19. Princess' cancellations go three months past that.
"We share in our guests' disappointment in cancelling these cruises," Jan Swartz, Princess' president, said in a statement. "We look forward to the days when we can return to travel and the happiness it bring to all who cruise."
All guests who have paid in full can opt for either a 125% FCC or a full refund for all monies paid. For those guests who have not paid in full, Princess will double their deposit in a FCC that can be used for any sailing through May 1, 2022.
Princess will also protect advisor commission on all cancelled sailings that were paid in full "in recognition of the critical role they play in the cruise line's business and success."