Princess Cruises Launches Weekly Travel Agent Newsletter
by Daniel McCarthy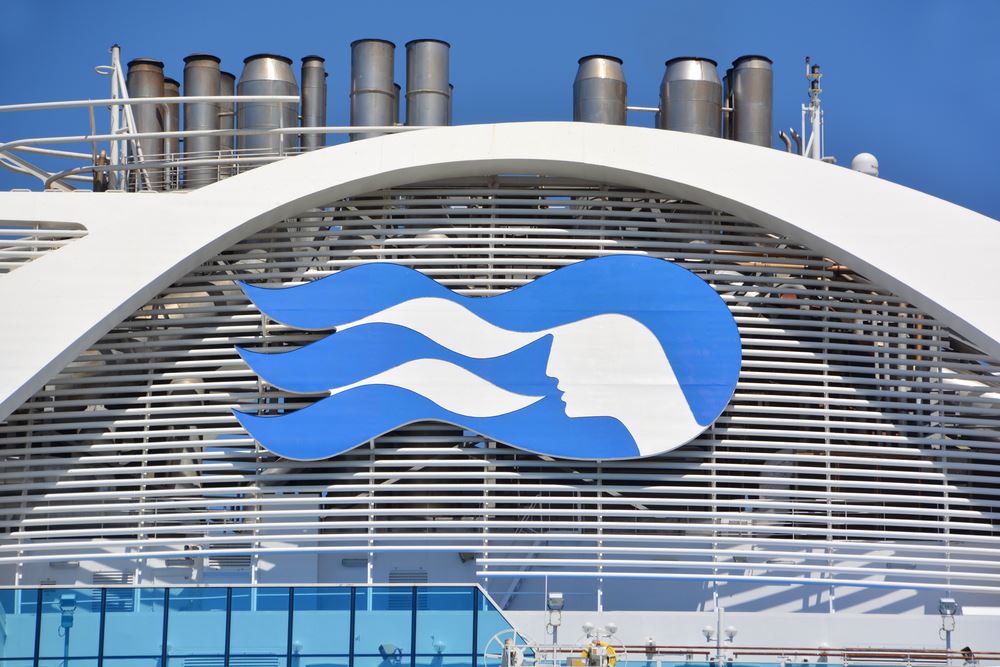 Princess Cruises has introduced a new agent newsletter that it says will help agents streamline communications with the cruise line.
"A few months ago, we conducted a survey to find out what you, our valued travel agents, want in email communication from us. Turns out, the majority of you receive more than a hundred marketing emails each week from cruise lines, hotels, airlines, excursions," vice president of North American sales John Chernesky said on Princess' OneSource website.
The newsletter will arrive to agents registered with Princess each Wednesday. There will still be the occasional breaking news email, Princess said, but the overall amount of emails will be limited.
Agents can subscribe through the Princess website. Agents not wanting to subscribe can still get the latest from the cruise line's Travel Agent Center.