Sabre Files Appeal To Overturn Jury Award In Antitrust Case
by Barbara Peterson /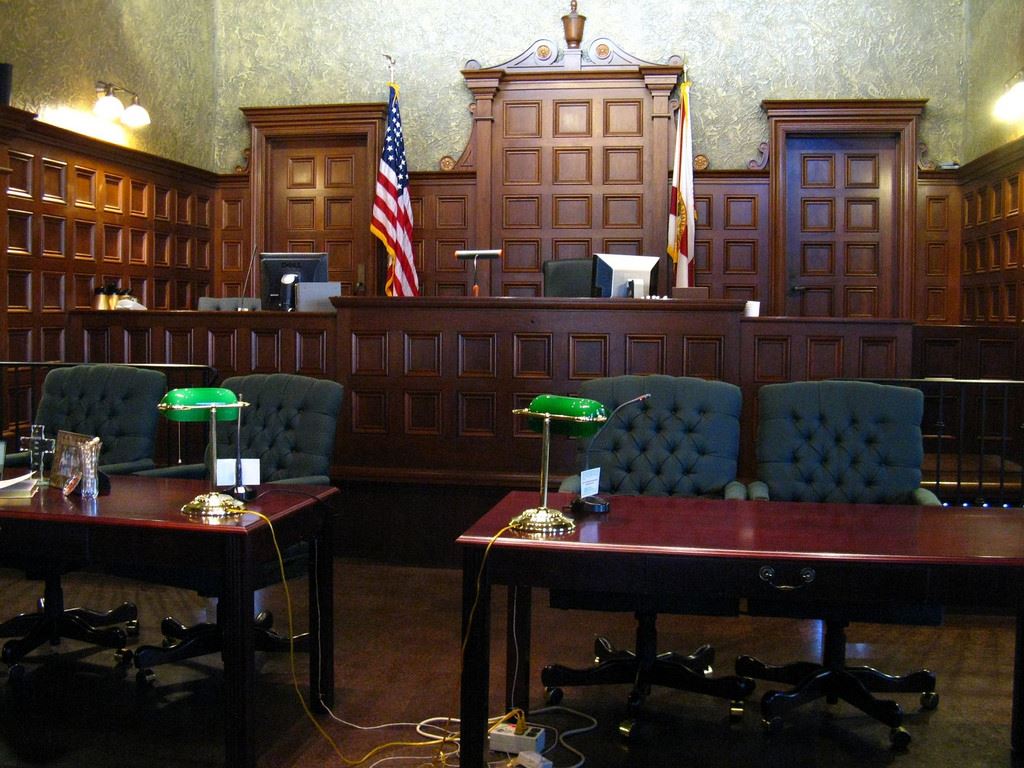 As expected, Sabre has filed an appeal in federal court, seeking to overturn last year's jury's verdict of $15 million in a long-running antitrust case against the travel technology giant, filed by US Airways.
In the brief filed in the Second Circuit Court of Appeals, Sabre said if the decision is not thrown out, it will ask the court for a new trial.
The case hinged on charges brought by US Airways – now part of American Airlines – that argued that Sabre had threatened to cut it off from a network of thousands of travel agents, unless it accepted its terms. Those terms reportedly demanded that US Airways accept a full-content contract to provide Sabre with all the prices it offers on every other channel, including its own website.
The lawsuit had asked for damages of $134 million, but the jury, while finding that Sabre violated antitrust law, reduced that to $15 million.
The case, which has been wending its way through the courts for more than six years, was closely watched by the industry. In statements issued after the jury verdict, Sabre insisted it "acted lawfully and fairly," and that its existing offerings would not be affected.
Sabre also wrote in its appeals court brief that in order to attract travel agent subscribers, it needs to offer agents incentive fees along with access to all of an airline's flight inventory and fares. Sabre said it would be willing to negotiate a lower booking fee if the airline makes all its flights and fares available on Sabre's platform.
However, American said after its court win last December that it hoped for "changes in the way our services are sold," charging that Sabre's "market power" has stymied competition" in the GDS arena.