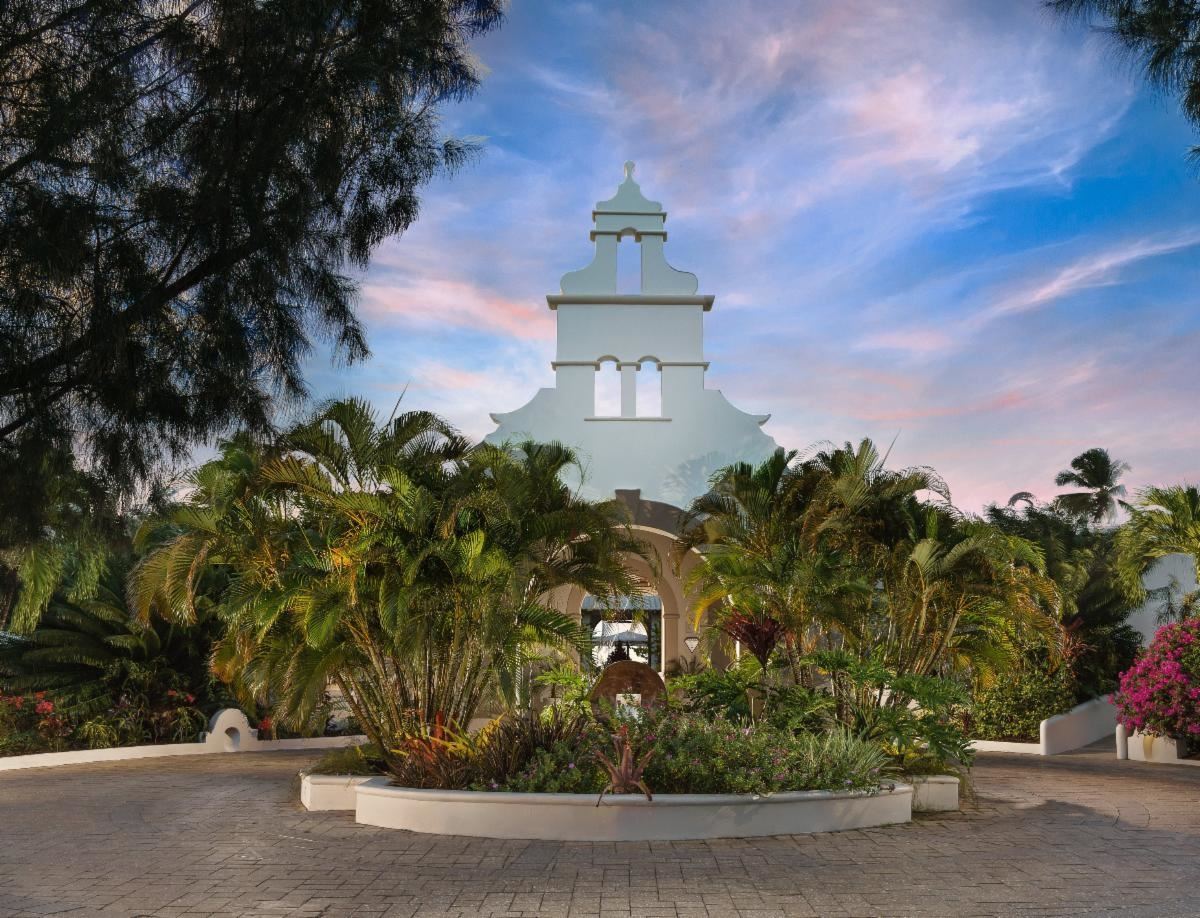 The renowned Spice Island Beach Resort in Grenada will delay plans to reopen until October 2021, as the COVID-19 pandemic continues to affect the travel industry.
The Hopkin family, owners of Spice Island Beach Resort, took the precautionary decision to delay reopening "to protect our guests, our family and our employees from the spike in infections that we have seen across the Caribbean as islands and hotels have reopened," said Janelle Hopkin, president and managing director of the resort. "We have been watching what has been happening internationally and have made the decision to wait."
The family-owned resort plans to use the lockdown period to enhance safety and health protocols and upgrade the resort, making it better than ever when it reopens next year.
Hopkin, who recently succeeded her late father Sir Royston Hopkin KCMG, as the resort's president and managing director, has committed to completing the on-going enhancements that commenced two years ago. "There is a lot more work to be done to get us to the next level, and that is what we will be using this time to achieve. My intention is to complete the work my dad began by sticking to the master plan he unveiled in 2018 and rolling out a new and improved resort in 2021."
Tucked away on a spectacular stretch of Grand Anse Beach, Spice Island Beach Resort encompasses 64 elegantly appointed suites including 17 with private pools along with luxurious beachfront accommodations that open directly onto the sand.
Grenada reopened its borders for international visitors on Aug. 1. There are different requirements based on the low, medium and high risk categories of countries. Canada is currently in the low-risk category, while the U.S. is classified as a red zone or hot spots for COVID-19. Persons arriving from high-risk areas will be required to show a negative PCR test immediately upon arrival and spend 14 days in quarantine with the option of the last four days in-home quarantine.
The Government is targeting September as the time in which it will allow commercial air traffic from airports in the United States.