Two New Ships Not 'Enough,' So Disney Cruise Line Adds A Third
by Daniel McCarthy /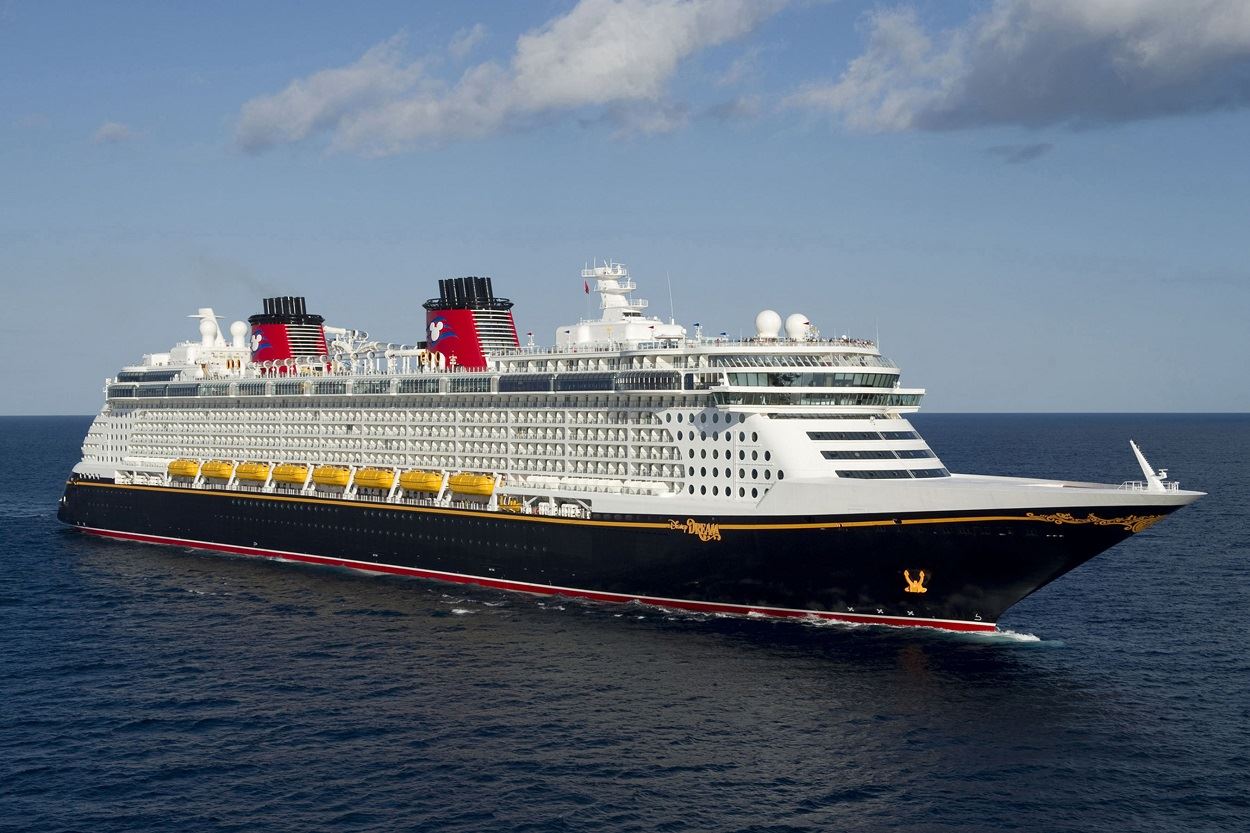 Anaheim – Disney Cruise Line has added a third ship to its two-ship order from Germany's Meyer Werft shipyard, it announced at this weekend's D23 expo.
The ship will debut in 2022, setting Disney up for three consecutive years in which it will debut new ships, starting in 2021. By the end of 2023, Disney will almost double the size of its fleet, going from four to seven ships.
"We decided two ships wouldn't be enough to hold all of the exciting new experiences we have been dreaming up to take family cruise vacations to a whole new level with immersive Disney storytelling, world-class family entertainment, and imaginative innovations," Walt Disney Parks and Resorts chairman Bob Chapek said.
Disney originally revealed the start its fleet expansion last year, announcing the addition two new ships. While few details were released, the plan called for ships at 135,000 gross tons, slightly larger than its two most recent builds, Disney Dream and Disney Fantasy, which are each 129,690 gross tons. Disney also said the ships will have 1,250 staterooms, the same as Dream and Fantasy.
The three new ships will have 1,250 staterooms, the same as Dream and Fantasy. All are expected to be powered by liquefied natural gas.
Declining to offer up any further details, Chapek promised that the ships would be "fantastically fun and uniquely Disney."
The first two Disney Cruise Line ship, Disney Magic and Disney Wonder, debuted in 1998 and 1999 respectively. Each has 875 staterooms that can accomodate up to 2,400 guests.