United Airlines Is Boosting its International Schedule by 25% this Summer
by Daniel McCarthy /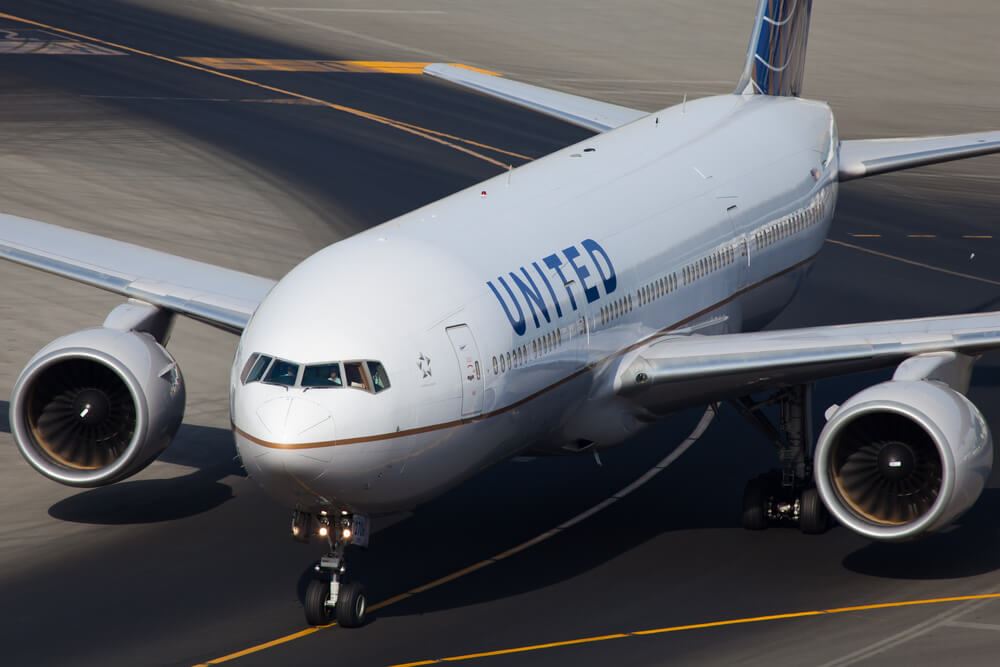 As Americans continue to satiate their strong demand for international travel, United Airlines is boosting its international schedule this summer by 25% versus 2022.
The airline, which already has the largest schedule for travel across both the Atlantic and Pacific, is adding 25 new routes to its summer 2023 schedule.
The additions include additional flights to a number of stalwart European destinations such as Rome, Paris, Barcelona, Belin, and London-Heathrow, along with expanded service to other, less popular places including Amman, the Azores, Palma de Mallorca, and Tenerife.
They also include expanded service to Australia (Sydney, Melbourne, and Brisbane), and flights to some iconic Asia destinations such as Tokyo-Haneda, Osaka, Seoul, and Hong Kong.
United said that international bookings are already 15% higher than in the same period for 2022, so the additions are being made to meet that extra demand.
"United will give travelers more options than ever before this summer – especially if they want to fly internationally," said Patrick Quayle, senior vice president of global network planning and alliances. "With unprecedented demand for travel overseas, we'll have more service to popular cities while also adding new and unique destinations for customers to explore."