United, American Airlines Join Delta in Offering Fee Waivers to Italy
by Jessica Montevago /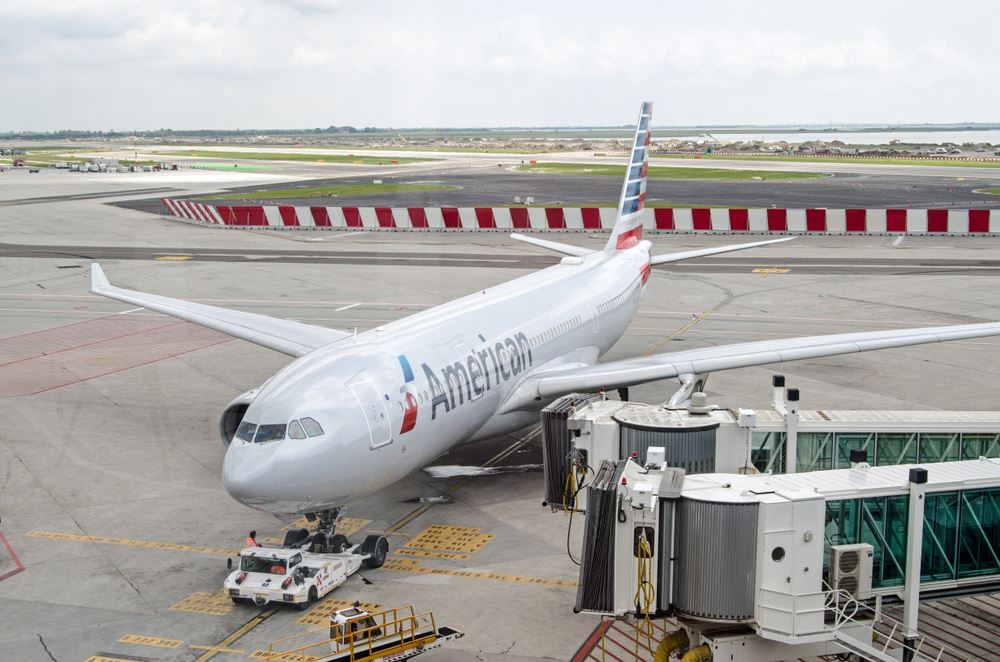 United and American joined Delta on Thursday in waiving change and cancellation fees for flights to Italy in response to the coronavirus outbreak there. As of late Tuesday, there were 650 people infected with the COVID-19 coronavirus in Italy.
United issued a waiver to the following cities: Bologna, Genoa, Milan, Trieste, Turin, Venice and Verona. Travelers won't be charged a change fee for "new United flights departing between Feb. 27 and April 30, 2020, as long as travel is rescheduled in the originally ticketed cabin (any fare class) and between the same cities as originally ticketed."
The American Airlines waiver applies to 10 airports in Bologna, Florence, Milan, Naples, Pisa, Turin, Venice and Verona, for travel through Mar. 15.
Delta Air Lines added change fee waivers for travel through four Italian airports – Bologna, Milan, Turin, and Venice – through Mar. 15, in addition to Shanghai, Beijing, and Seoul.
All three U.S. carriers have already issued waivers for South Korea and China.
JetBlue, which serves the U.S. and parts of Latin America and the Caribbean, and not affected by areas like Asia or Italy, suspended change and cancel fees for all new flight bookings made between Feb. 27 and Mar. 11, 2020 for travel through June 1, 2020.
"While authorities have not issued any travel restrictions to the locations we fly, we want to give our customers some peace of mind that we are ready to support them, should the situation change," Joanna Geraghty, JetBlue's president and chief operating officer, said in a news release.
The International Air Transport Association (IATA) warned last week that falling passenger demand as a result of the virus would cost the airline industry $29 billion in lost revenues this year. The forecast predicts that will mostly be in the Asia-Pacific region, but the impact could be greater if the virus spreads to other markets in the region.
IATA also said it expects global demand for air travel to fall by 4.7% in 2020, the first overall decline since the 2009.
Due to a drop in demand, British low-cost carrier EasyJet said it would cancel 500 flights on its Italian routes over the last half of March.