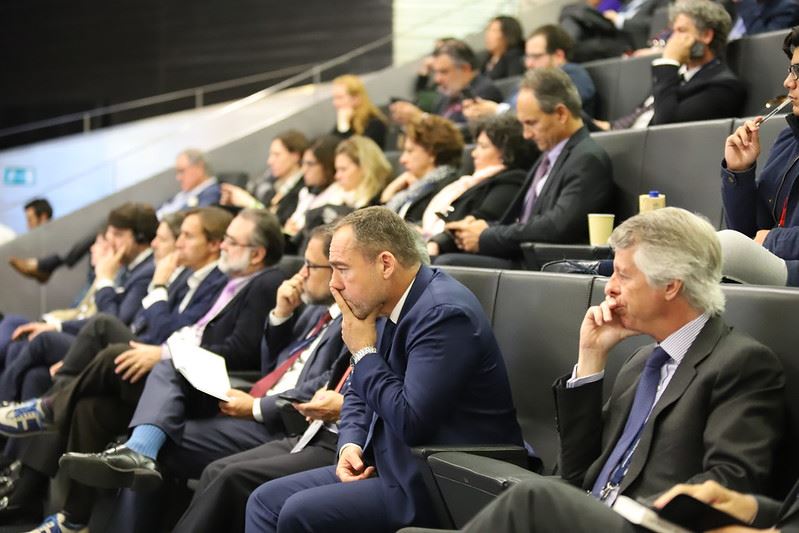 The World Travel & Tourism Council (WTTC) has postponed next month's Global Summit in Cancun.
The Global Summit 2020 was originally scheduled to take place April 21-23. It will now be held in the fall, "giving the travel and tourism sector time to recover from the current Covid-19 outbreak and its impact."
The annual event, regarded as one of the world's most important global tourism events, brings together travel industry professionals and government leaders from around the world.
Executives slated to participate in this year's summit includes Chris Nassetta, president and CEO of Hilton; Alex Zozaya, president of Apple Leisure Group; and Richard Fain, president and CEO of Royal Caribbean Cruises. So far there's been annoucement on program changes.
While the Mexican state Quintana Roo currently has no coronavirus cases, WTTC said the move is "in solidarity with governments, countries and organizations which are being affected by COVID-19."
"This will provide a global platform to discuss the sector's recovery and future plans," Gloria Guevara, WTTC President and CEO, said in a statement.