What Host Agency & Franchise Executives Would Change for Advisors If They Could
by Dori Saltzman /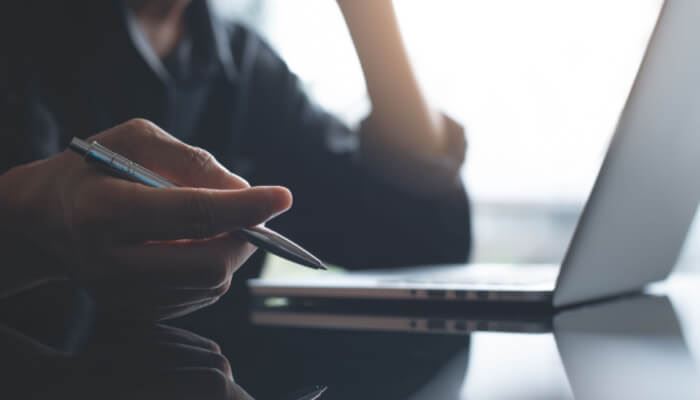 Host agency and travel franchise executives are bullish on the future of the travel advisor industry. Continuous growth over the last six months and strong expectations for the next six months have executives feeling good about the future.
But that doesn't mean they wouldn't love to make a few changes going into 2023 if they could. Long hold times, confusing and ever-changing COVID-19 regulations, and more travel advisor advocacy are a few of the things executives would change to make life and business better for travel advisors.
Hold Times
"I do understand the reason why suppliers have long hold times," Michelle Fee, founder and CEO of Cruise Planners told Travel Market Report. "But they need to figure out how to resolve it sooner rather than later."
While Fee thinks ending long hold times would ease advisor frustrations, more importantly, it would help them do more business.
"Advisors, unfortunately, can only do so many bookings in a day. But once hold times get less and less, advisors will be able to book more and more."
COVID-19 Restrictions & Protocols
"I would make travel more seamless," said Debbie Fiorino, COO of World Travel Holdings, the parent company of Dream Vacations. "… the confusing, different restrictions, the testing, vaccination requirements. If I can wave my magic wand I would go back to more normal because then customers don't have to worry and agents don't have to spend their time doing that and can spend their time servicing their customers."
Fee echoed Fiorino on COVID-19 issues. "Hopefully in 2023 the cruise line will be able to drop that vaccination and testing requirement and advisors won't have to figure out all these different protocols and we can go back to just filling ships."
Flight/Cruises Changes/Cancellations & Staffing Shortages
NEST president Kathryn Mazza-Burney told TMR she'd like to see airlines get back "on target" and stop canceling flights.
"There's been so much interruption. There's so much the advisor cannot control that's hurt their business and contributing to business slow down," she said.
She added she understands that getting things back on track is related to getting people back to work.
"Cruise lines are canceling because they can't get people trained and working… It's getting qualified people trained and back to work."
More Advisor Advocacy
Fiorino said her number one change would be something she's been wanting to see since before the COVID-19 pandemic.
"My biggest thing and this is what I've always wished… would be that the industry, travel professionals, franchises, host agencies, associations like CLIA and ASTA, and the suppliers themselves continue to bang the drum on why using a travel professional is always the best, smartest, easiest way to book a vacation."
Payment Changes
Both Jeff Anderson, co-CEO of Avoya Travel, and Jackie Friedman, president of Nexion Group, told TMR they'd really like to see suppliers adopt new commission payment timelines.
It's a trend that's already picking up some steam. Explora Journeys has a rolling commission payment program, where advisors get paid a commission on the deposits put down. Tour operator Collette pays a portion of the full commission (based on type of booking) early. And Scenic Group (parent of Scenic and Emerald Cruises) recently announced it will begin paying travel advisor commissions 21 days after full payment for trips booked at least six months out.
Travel Market Report explored this issue of commission payments and the advisor pay cycle in "Does the Supplier Commission Timeline Need to Change?"