Hurtigruten Expeditions Appoints General Manger for the Americas
by Dori Saltzman /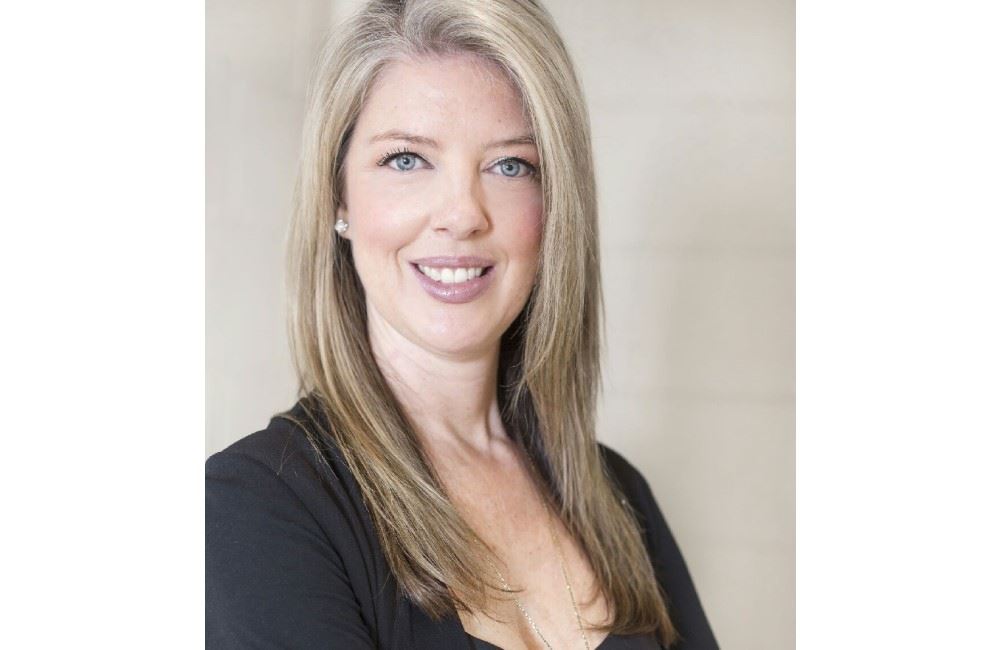 Hurtigruten Expeditions, or HX as it has rebranded to, has appointed Sheralyn Berry as its new general manager for the Americas. She will be responsible for driving sales and profitability across consumer and trade channels in the U.S., Canada, and Latin America, expanding HX's market presence and brand visibility, and forging stronger relationships with the trade.
"We are thrilled to welcome Sheralyn to the HX senior leadership team," said Alex Delamere-White, chief commercial officer for HX. "Sheralyn joins us as we enter an exciting new chapter as HX. Her commitment to strategic partnership development with the travel trade underscores our dedication to strengthening B2B sales in this key market."
Berry brings more than two decades of travel industry expertise to her role, including time served as president, Canada at Contiki Holidays. She also served as regional sales director for Western Americas at G Adventures.
Berry starts in her new role on Oct. 10 and is based out of Toronto, Canada.