Italy Restricts Vehicles to Dolomite Mountains to Combat Overcrowding
by Jessica Montevago /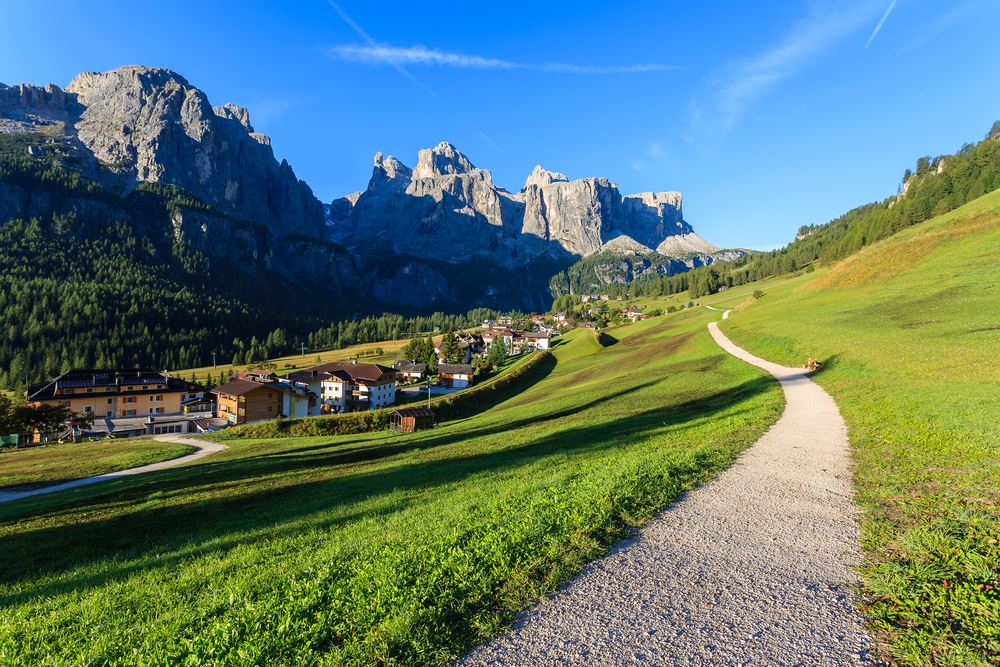 Italian authorities are taking action to protect the Dolomite Mountains from overcrowding during the summer tourism season, enforcing traffic restrictions at one of the main access points.
The Sella Pass, between the provinces of Trentino and South Tyrol, has been designated a limited traffic zone (ZTL). Vehicles will only be permitted to enter with a pass valid for one hour, which can be obtained for free, through the end of August.
Only 200 vehicles will be allowed through each morning and 100-150 vehicles in the afternoon, according to authorities. The restrictions will be enforced Monday through Friday between 9 a.m. and 4 p.m. Electric vehicles, public transportation, and local employees will be exempt from the new rules.
The initiative aims to reduce traffic to the UNESCO World Heritage site by 20 percent, officials said. The dramatic Alpine landscape can be overrun with tourists during the peak season, with the pass serving as a starting point for adventure and nature travelers before venturing to the hiking trails or heading to the lakes.
The Dolomites are one of several Italian regions looking for a solution to overtourism. Just an hour's drive south, Venice has introduced several measures to preserve the city, as 30 million tourists visit each year, including moving cruise ships out of the historic center's canals and charging day-trippers.