Mears Merges with Sunshine Flyer for New Walt Disney World Resort Service
by Daniel McCarthy /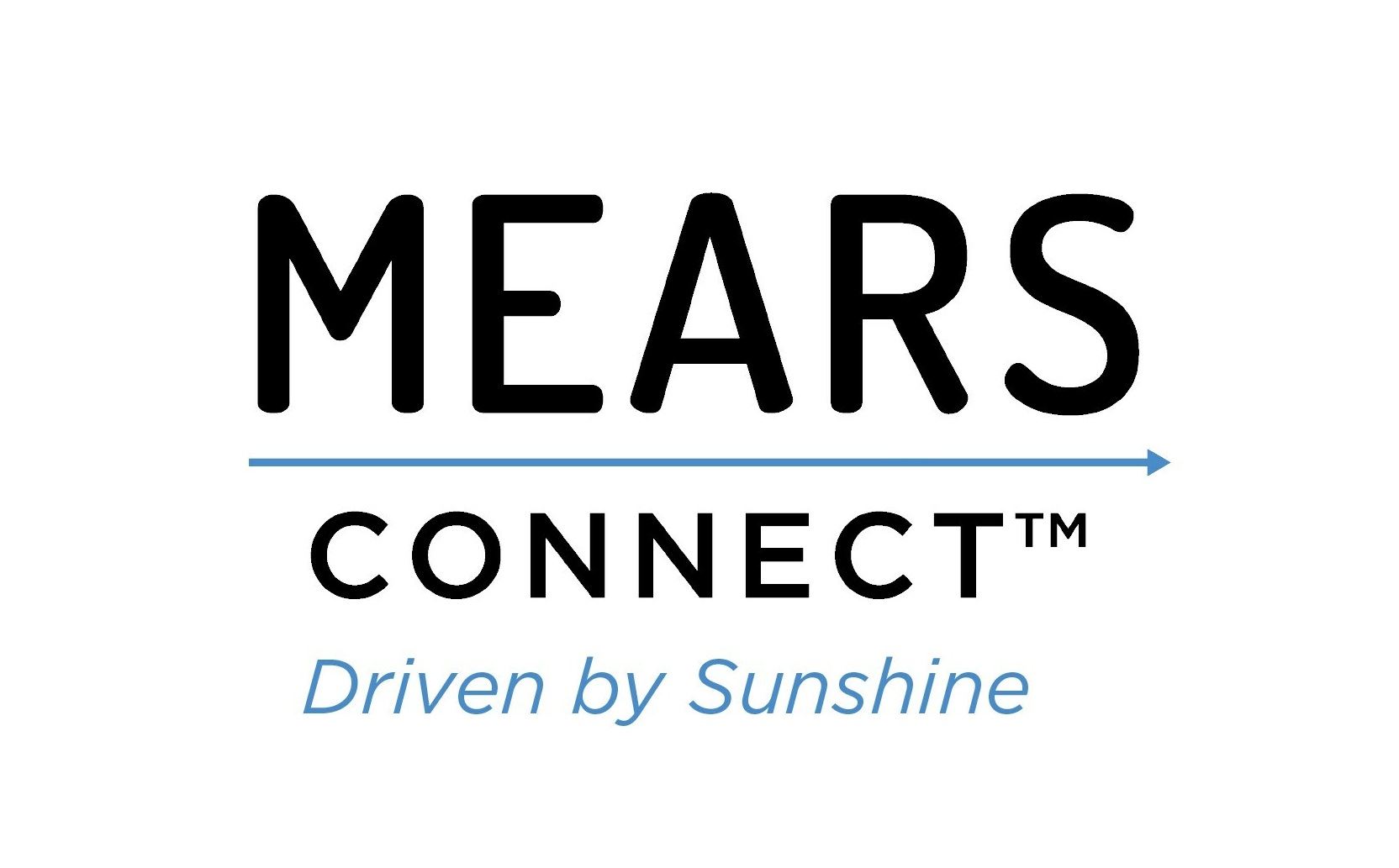 Mears Connect and Sunshine Flyer, two Florida-based transportation companies, announced late last week that they would merge to provide new service for Walt Disney World Resort guests.
The new service, called Mears Connect Driven by Sunshine, will offer transportation between Orlando International Airport (MCO) to Walt Disney World Resorts 24/7 starting on Aug. 1, 2023. The service will serve both MCO's A/B and C terminals and will be fully wheelchair accessible.
"While we have been competitors in the past, we have always shared the same goals to provide guests with safe, reliable, cost-effective, stress-free travel between the airport and Walt Disney World resorts", said Rebecca K. Horton, Chief Operating Officer of Mears Transportation.
"By merging operations, sharing ideas, expanding services, collaborating on what's best for the guest, we believe we can provide an even better guest experience given the challenges and opportunities in today's travel market."
According to its website, the new Mears Connect Driven by Sunshine will have two options for guests—shared service, the standard offering, and express service, which promised shared, minimal wait service and direct service to a resort. Pricing depends on the dates and times of flights and can be calculated on the Sunshine Flyer website.
The service is fully commissionable to travel advisors—as long as advisors register their agency including all users with Mears Connect, they'll be able to earn a 10% commission on the bookings.
Walt Disney World's in-house airport transportation option, Disney's Magical Express, stopped operating in 2021 as part of the reimagining of the theme park experience post-COVID-19.