Oceania Cruises' Newest Ship Allura to Begin Sailing June 2025
by Briana Bonfiglio /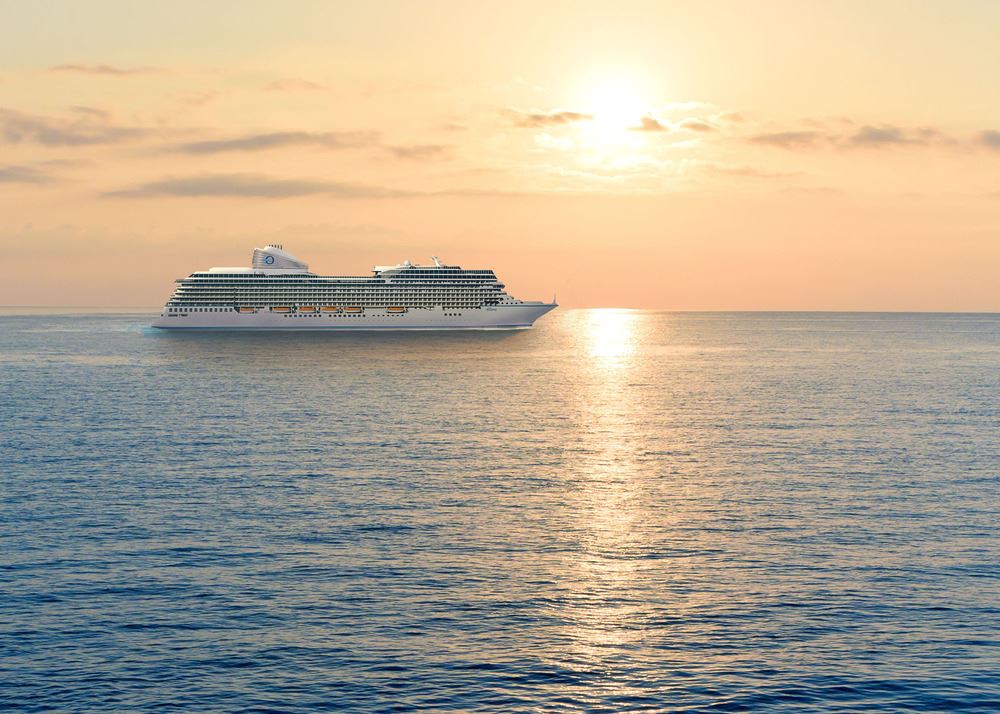 The newest ship in Oceania Cruises' fleet, Allura, will embark on its first sailing in summer 2025.
Allura debuts with a 7-day cruise from Athens to Istanbul, which departs on June 8, 2025. Sales for the inaugural season, which boasts five sailings and 26 cruise packages to choose from, covering nearly 100 destinations, will open on Sept. 13, 2023.
"Excitement is already building in advance of Allura's debut," says Frank A. Del Rio, president of Oceania Cruises. "This beautiful new addition to our family embodies the dynamic and dazzling future of Oceania Cruises."
Following the sold-out launch of Oceania's Vista in May 2023, Allura will be the second 1,200-guest Allura Class ship to hit the sea. Allura will sail the Mediterranean in summer 2025, then head to New England and Canada for the fall, and venture to the Caribbean by the winter.
"Allura heralds the ultimate evolution of our onboard experience, and her Inaugural Season is designed to entice curious world travelers, to allow them to reconnect with well-loved favorite destinations and discover new ones for the first time," Del Rio says.
The brand-new vessel exudes elegance and will carry on Oceania's reputation for culinary excellence on board. Notable features include an onboard crêperie, a library and digital center, the Founders Bar featuring expert cocktail mixologists, and five specialty dining options, including new restaurants Ember and Aquamar Kitchen.
Allura will also offer onboard art lessons at the Artist Loft and culinary demonstrations at the Chef's Studio, as well as hundreds of land tours across its call destinations. The ship has spacious staterooms at 291 square feet for an entry-level suite. There will be 800 crew members on board, which is two crew members per three guests, and one chef for every 10 guests.
Various 7- to 34-day cruises are available for sale aboard Allura. After the Maiden Voyage, the ship will journey from Rome to Athens beginning July 29, 2025; Rome to New York beginning Aug. 27, 2025; New York to Montreal beginning Oct. 18, 2025; and Miami to Miami, stopping at many ports across the Caribbean, beginning Dec. 21, 2025.