Tourism Ireland Chief Executive Niall Gibbons Will Step Down in April
by Daniel McCarthy /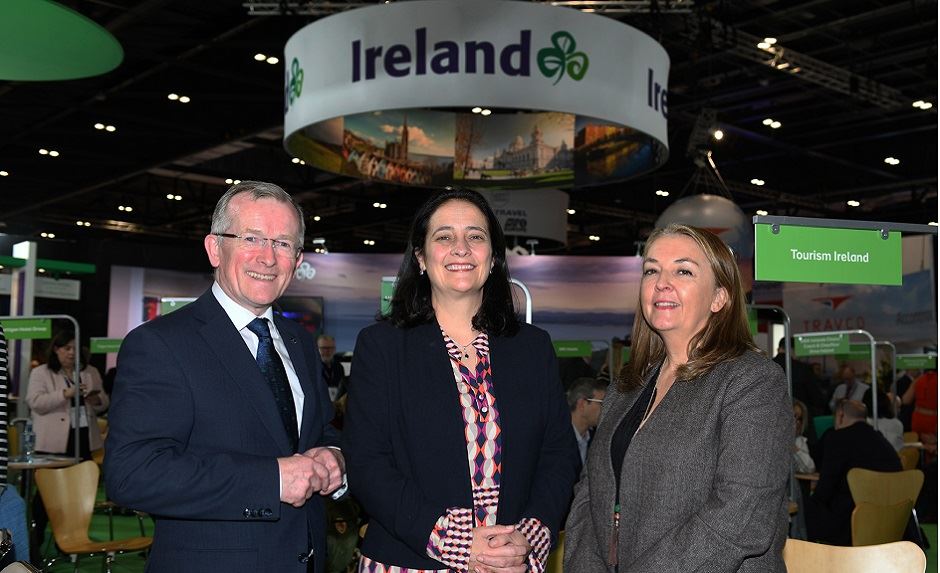 Longtime Tourism Ireland chief executive Niall Gibbons will step down after 14 years at the helm this April.
"After 21 great years with Tourism Ireland, 14 of them as Chief Executive, I have informed the Chairman of my intention to step down from my role in April 2023," Gibbons said in a statement on social media on Tuesday morning.
"Being CEO of Tourism Ireland has been an honour and a privilege. Thank you all for all the wonderful support."
Gibbons first joined Tourism Ireland, which is the body tasked with marketing Ireland as a holiday destination worldwide, as director of corporate services in January 2002. He was appointed chief executive in June 2009 and has served in the role ever since.
Gibbons was instrumental in the growth of the organization and of tourism into the Emerald Isle—he and his team helped grow international tourist numbers from 8.4 million in 2014 to a record 11.3 million in 2019. That helped Ireland to generate €5.9 billion in overseas revenue, 27% of which came from the U.S., in 2019.
TMR has reached out to Tourism Ireland for a statement on the news and a possible replacement for Gibbons.