After Delays and Cancellations, Eurostar Tells Passengers 'Not to Travel'
by Daniel McCarthy /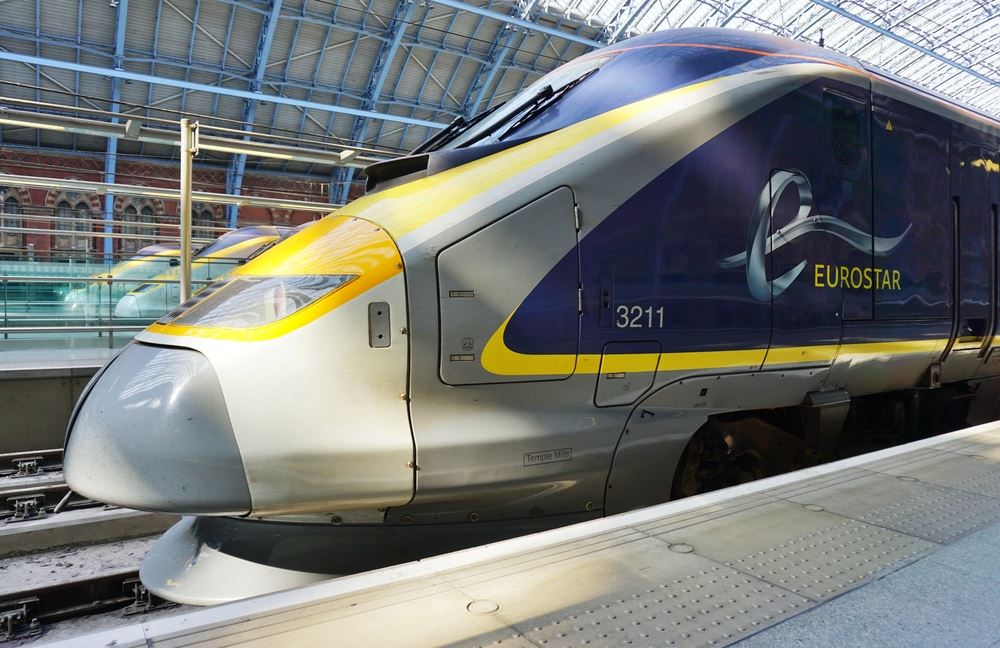 Industrial action by French customs officers over higher pay and better working conditions is causing havoc on the Paris to London Eurostar train line, forcing the railway service to tell its passengers on Sunday "not to travel unless absolutely necessary."
The action by the officers, who are also requesting more staff in preparation for Brexit, began in early March and is expected to run through Mar. 19. It is already making a significant impact throughout this week — four trains were canceled on Sunday, three on Monday, two on Tuesday, and another three on Wednesday.
"We continue to advise all Paris passengers not to travel unless absolutely necessary up until Mar. 3. Long queues and delays are expected due to ongoing industrial action by French customs," Eurostar wrote in a statement on its social media.
According to Eurostar, and passengers on social media, lines for customs at Paris Gare Du Nord train station reached over five hours long on Saturday and haven't improved much through the weekend — the lines on Monday morning reached three hours in Paris, according to many on social media, and Eurostar has been telling passengers to expect at least a two-hour delay in London.
Eurostar, which said that it is currently with the custom officers and is taking the delays "day by day," is letting all passengers change tickets free of charge, and those impacted because of the delays can get a full refund through the Eurostar website.
Most other Eurostar routes, including the Amsterdam route via Brussels and the line's London to Paris train, remain unaffected and mostly on schedule.