China Reopens Borders to Travelers for First Time in Three Years
by Daniel McCarthy /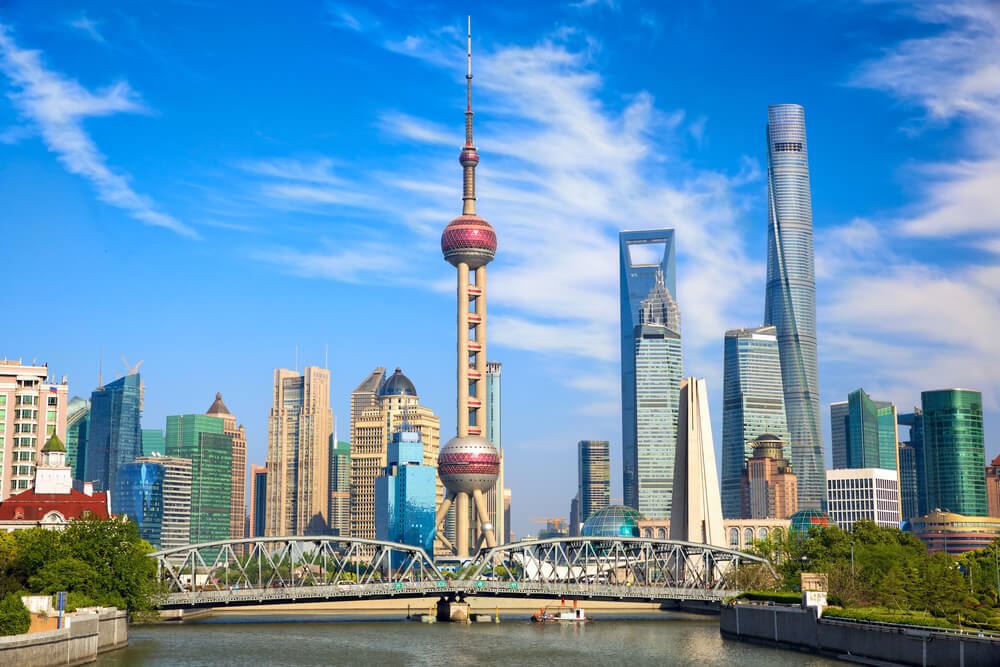 China is once again issuing visas to foreign tourists, just under three years since the COVID-19 pandemic broke out, effectively shutting down tourism in the country.
According to China's Embassy in the U.S., starting on March 15, travelers can once again apply for all categories of Chinese travel visas, one of the last hurdles in the way of tourism recovery in the country. At the same time, China is reopening visa-free entry to some parts of the country, including in Hainan Island and for cruise ship travelers sailing into Shanghai.
China also announced that it would honor valid visas issued prior to the country's shutdown in March 2020.
In January, China said it was dropping quarantine requirements for all international arrivals, a move that was met with support from both foreigners and locals, but one that was largely inconsequential for many international visitors. That changed with this week's announcement.
Individuals visiting China must still undergo a COVID-19 test within 48 hours before their departure and complete customs health declaration forms.
As of March 14, the U.S. State Department has a Level 3: Reconsider travel advisory for Americans traveling to China "due to arbitrary enforcement of local laws." The Government of Canada also has its own "Exercise a high degree of caution" advisory on the country.