Still Struggling with Staffing, Alaska Airlines Cuts 10% of January Schedule
by Daniel McCarthy /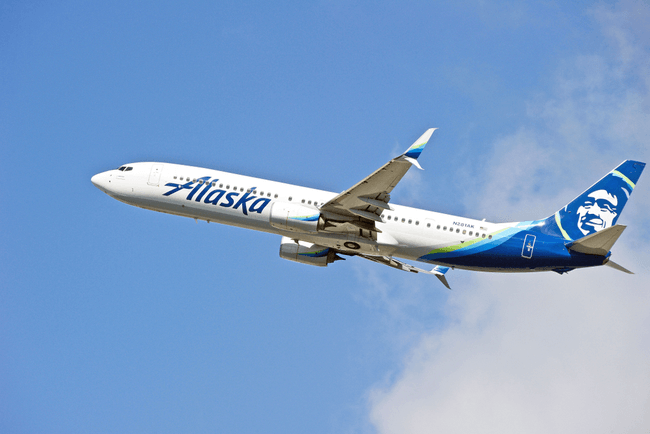 Alaska Airlines on Thursday joined the fray of carriers making wholesale schedule changes because of the continued spread of COVID-19.
Alaska canceled about 10% of its remaining January schedule, citing an opportunity to "reset" this month.
"We're at our best when we are safe, reliable, and caring. And right now, we need to build more reliability back into our operation as we deal with the impacts of omicron and during a time when guests generally fly less. We've decided to reduce departures by about 10% through the end of January," Alaska said in a statement.
"This will give us the flexibility and capacity needed to reset while continued flexible travel policies enable guests to adjust their plans accordingly. This will also give us time and space to find our path forward together, with Covid-19 as a continued reality in our business and our world."
The announcement came the same day that Alaska canceled 17% of its schedule because of either staffing issues or weather impacting flights around the country. Alaska wasn't the only airline to issue a late of cancellations on Thursday—Southwest (21%), United 11%), Air Canada (12%), WestJet (17%), and more all suffered double-digit percentage cancellations.
Carriers have attributed the cancellations both to adverse weather across the U.S. and a surge in COVID cases caused by the Omicron variant, which has made it difficult for airlines to remain fully staffed as some crew members and pilots have been forced into quarantine.