Advisors Concerned Over Delta SkyMiles Changes Impact on Delta Vacations Bookings
by Barbara Peterson /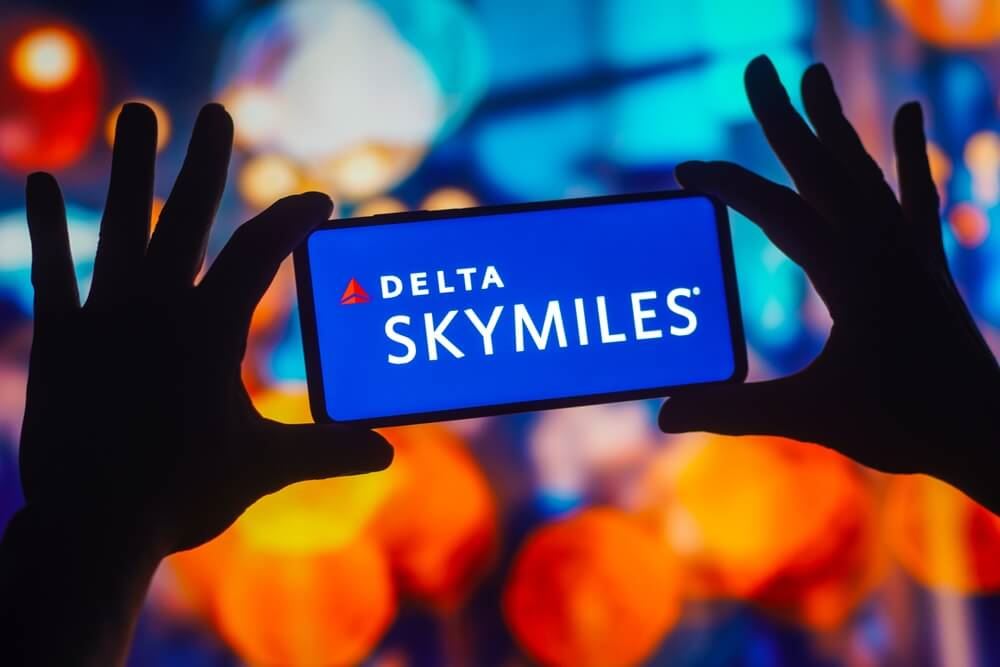 Sweeping changes to Delta Air Lines' SkyMiles program earlier this month have sparked an outcry among frequent travelers, prompting the carrier this week to suggest that it may walk back some aspects of the new policy.
That brought some encouragement to those in the travel agency community who have their own beef with the revamped loyalty program and its possible impact on their Delta Vacations bookings.
At issue is a change in how Delta awards Medallion Qualification Dollars, which are essential to gaining, and retaining, elite status on the carrier. The new plan, slated to take effect Jan. 1, prioritizes customers' spending over actual miles flown. (The broader mileage overhaul also affects perks like access to airport lounges, with unlimited entry only granted to the biggest spenders.)
But what got some agencies riled up is a little-noticed change that will award MQDs based on the entire amount customers shell out for Delta Vacations bookings – both the air and land portions of the trip -- but only if they book the package directly with the carrier, instead of with a travel agent.
John Hawks, executive director of the Destination and Weddings Specialists Association, said that agencies could lose Delta Vacation bookings when clients realize they'll get more bang for the buck if they buy the full package from the airline.
"Basically, passengers who want to book a Delta Vacations trip, like a honeymoon or a family vacation, with their travel advisors and earn points on the whole trip can no longer book through their advisors,' he said. His members, he said, "are up in arms about this."
He added that "airline-affiliated tour operators are not always competitive on price alone, and the ability for our clients to earn mileage points on their trips is probably the number one reason to use one of these companies instead of independent tour operators. "
A number of agencies have criticized the Delta policy privately, or in internet forums, and they may be given another chance to air their views this weekend, at the annual Delta Vacations University event for the trade, in Minneapolis.
However, Delta has pushed back on the notion that its changes will have a negative impact on retailers. In a statement provided to TMR, a carrier spokesman said that "travelers booking flights and packages through a travel advisor will continue to earn miles, bonus miles, and MQDs on the flight portion of their booking through a travel advisor, just as they do today."
The change at issue – only awarding MDQs on the land portion to clients booking direct -- "is focused on Medallion members who do not book Delta Vacations today—it does not target our existing agency customers." The airline also made this point in a separate message it recently sent out to agencies.
When it comes to Delta Vacations, "a very small percentage of agency bookings are (made by) Medallion Members," he added.
But some of those bookings – especially for a luxury trip like a honeymoon – can bring in significant revenue, Hawks noted. "Even if it's a small slice of the overall business, these are high-value customers."
Agencies have one advantage that has little to do with airline points or status -- loyal clients who value the personal service agents provide. "Travel advisors certainly proved their value during Covid," said Hawks.
Diana Hechler, president of D. Tours Travel in Larchmont, New York, agrees that travel advisors may have less to worry about than some fear. "Clients of mine that have been on vacations that I booked through Delta Vacations are people who do not want to set up their own travel," she said, and having an agent to take care of everything and solve problems when they arise "is what brings them in the door, time and again," she said.
"You have to be able to add value to the equation."