Delta Air Lines Is Rethinking SkyMiles and SkyClub Changes
by Daniel McCarthy /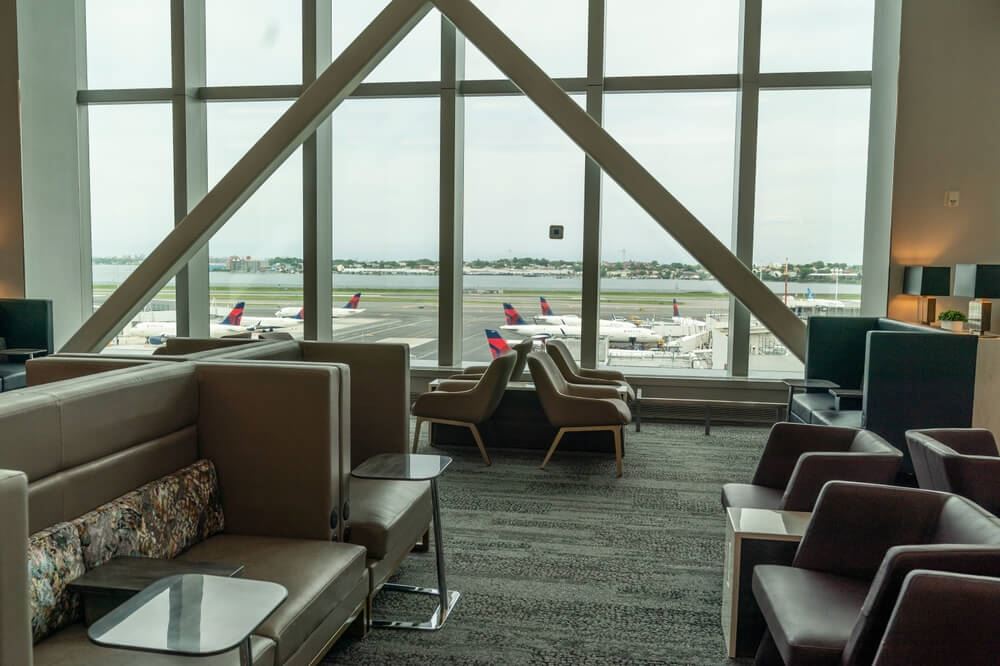 Delta Air Lines is reconsidering the recently announced changes to its frequent flyer tiers and SkyClub access.
Delta CEO Ed Bastian, speaking to the Atlanta Rotary Club this week, acknowledged the outsized reaction from Delta flyers, and said that Delta is now reconsidering the changes, and could be ready to make another announcement in the next few weeks.
"No question we probably went too far in doing that," he said. "I think we moved too fast, and we are looking at it now."
Bastian also acknowledged problems that Delta frequent flyers have experienced since the post-pandemic rebound, most notably crowded SkyClubs and less availability of premium seats and upgrades. He said that the number of Diamond status flyers has doubled since the pandemic began, which created a need for Delta to make the changes.
"It's gotten to the point, honestly, where we have so much demand for our premium products and services that are far in excess of our ability to serve it effectively," he said.
However, the feedback, including feedback Delta's call center staff received, has made the carrier second-guess the changes.
"Feedback matters and we're not ready to fully evade, we're still assessing what we will do but there will be modifications that we will make. You'll hear about it sometime over the next few weeks."
The changes, which were supposed to start in 2025, were announced earlier in September. The changes included making it more difficult for flyers to earn status with Delta and cutting down on access to Delta's Sky Clubs. They almost immediately produced a negative reaction from Delta's frequent flyers, most notably on social media.
The reaction was outsized enough that other airlines, including JetBlue and Alaska Airlines, announced some limited-time status-matching programs to try and attract those jilted Delta flyers.