Belize Drops All Remaining COVID-19 Travel Requirements
by Daniel McCarthy /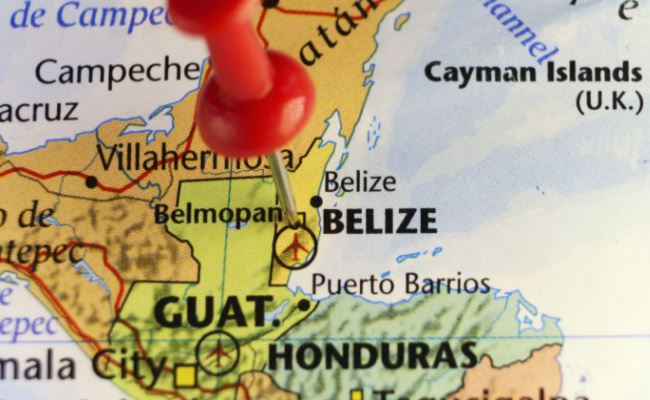 The Government of Belize this week announced it was dropping all remaining COVID-19 travel rules.
Effective immediately, proof of vaccination or negative COVI1-9 test is no longer required for any person traveling to Belize. The Belize Travel Health Insurance Requirement, which had been mandatory since the country reopened, is now optional, as well.
"With the emergence of weaker variants of COVID-19 and with the global trend of restrictions being relaxed, the time has come to take the pressure off of our health systems," said Kevin Bernard, Minister of Health and Wellness for Belize.
"We've reached a level where it's now everyone's personal responsibility to decide whether they want to be vaccinated or not."
The U.S. Centers for Disease Control and Prevention (CDC) right now categorizes Belize at Level 3: High Level of COVID-19 in its travel advisory list, the highest level outside of Level 4: Special Circumstance.
"Make sure you are up to date with your COVID-19 vaccines before traveling to Belize," the CDC's advisory says. "If you are not up to date with your COVID-19 vaccines, avoid travel to Belize."
No other COVID-19 protocols remain in the country—Belize dropped its mask requirements, for both indoor and outdoor spaces, back in April, and its curfew mandates were removed at the beginning of March.
Belize is still recommending travelers remain within the Tourism Safe Corridor, which includes certified accommodations, tour operators, tourism transportation providers, restaurants, tourism sites and attractions, and gift shops.