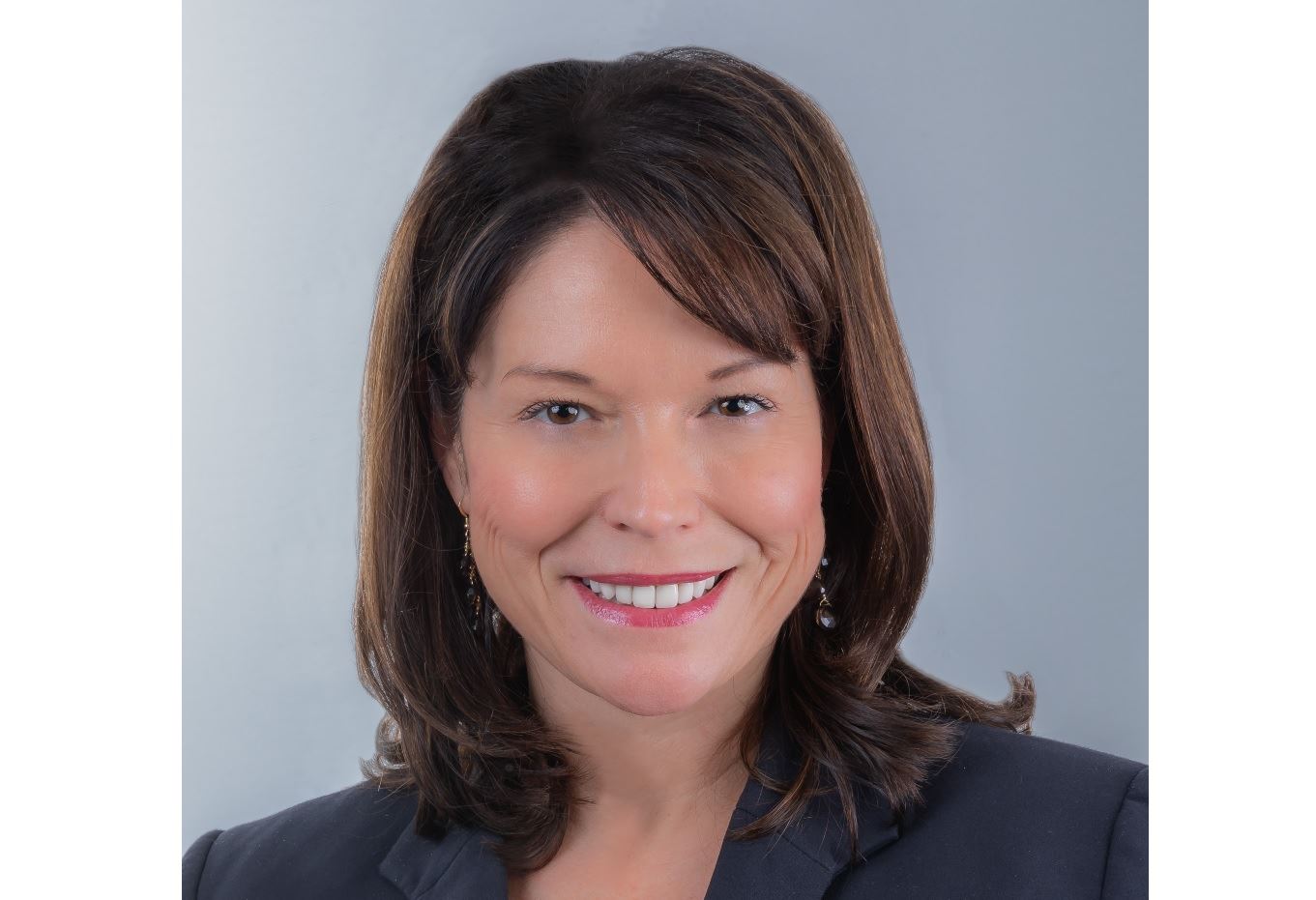 All-inclusive operator Club Med announced Wednesday Carolyne Doyon has been appointed president and chief executive officer for the company's North American and Caribbean business division.
Effective immediately, Doyon will succeed Xavier Mufraggi, who will assume the role of CEO of the Europe, Africa and Middle East division. Mufraggi held the position of CEO for North America and the Caribbean for more than 10 years.
In her new role, Doyon will oversee more than 3,000 employees and lead the sales, operations and development activities for four regional offices and nine resorts, as well as spearhead the North American division's current plans to grow capacity by 30 percent by 2021. That includes the openings of Club Med Miches Playa Esmeralda in the Dominican Republic and the first Club Med resort in Canada, Club Med Quebec Charlevoix.
Doyon will relocate from Westmount, Quebec, Canada to the company's North American headquarters in Miami, Florida. She will report to Michel Wolfovski, deputy CEO of Club Med.
"I am proud to announce the nomination of Carolyne Doyon, currently senior vice president of Canada and Mexico, to chief executive officer for North America and the Caribbean," shared Henri Giscard D'Estaing, President of Club Med. "Carolyne's determination, sharp commercial expertise, and strong leadership will be instrumental to achieve the strategic goals of the North American division."
Doyon most recently served as Club Med's Senior Vice President of Canada & Mexico. She joined Club Med in 2008 as a sales director and was promoted to vice president of sales, transportation and marketing within the same year.
"My new position will keep me in direct contact with the key stakeholders in Canada and Mexico, while expanding my relationship with the American market, as we build new business together, launch new amazing resorts and set the foundations for a new era of expansion for Club Med in North America."