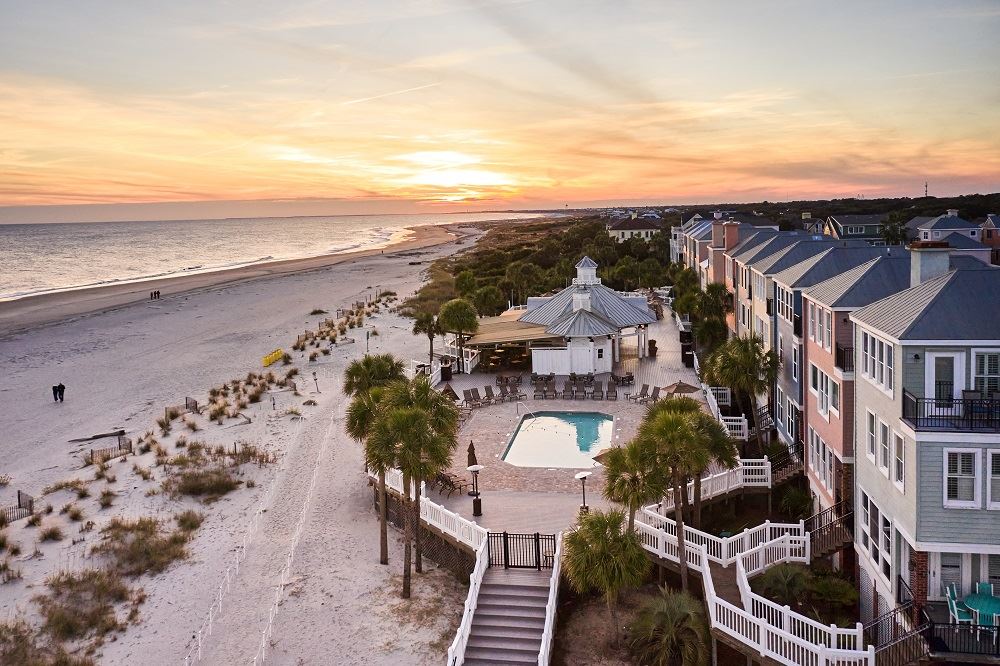 Hyatt is diving further into the short-term rental business with a new platform that it says will launch "in the coming weeks."
Homes & Hideaways by World of Hyatt will feature "private homes and remote hideaways" in the United States, from "beachfront escapes to mountainside ski chalets." World of Hyatt members will get direct access to the offerings, including unique properties in Hawaii, Colorado, and more.
All of the properties will be tied into World of Hyatt, which will allow guests to earn points on stays, and redeem points for home-rental bookings.
While Homes & Hideaways will initially launch in the U.S., the plan is to grow the platform globally over the next few years, with more locations and more experiences rolled out internationally.
"We are committed to evolving access to the type of accommodations World of Hyatt members are seeking that go beyond our hotels – from a large family who travels together or guests looking to work from anywhere for an extended period of time," said Amy Weinberg, senior vice president, brand, loyalty & data, Hyatt.
Hyatt says that each of the properties will be managed by a separate, "thoroughly vetted" property management company.
At the same time, Hyatt is selling its existing vacation rental management company, Destination Residences Management, to Lowe. Destination Residences Managemen was operating 36 properties across Colorado and Hawaii, but will now be replaced by the new Homes & Hideaways.
Hyatt has significantly diversified its offerings inside World of Hyatt over the past few years. Aside from the launch of Homes & Hideaways, Hyatt has also jumped into all-inclusive with its purchase of ALG Vacations in 2021.