Marriott Is Giving Bonvoy Members a Chance to Experience the Monaco Grand Prix from a Luxury Yacht
by Daniel McCarthy /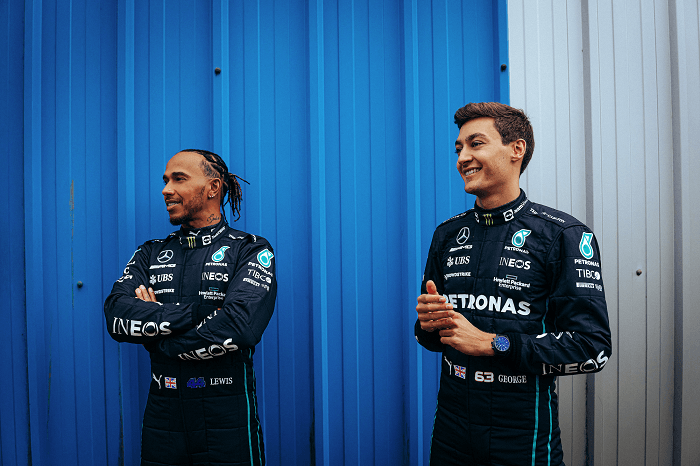 Marriott is giving its Bonvoy member a chance to experience next month's Monaco Grand Prix, one of Formula 1's most iconic events, on a luxury yacht as part of its Bonvoy Moments platform.
The platform allows guests who are members of Bonvoy, Marriott's member-only travel membership program, to bid with points on experiences.
The Monaco experience will offer access to the Mercedes-AMG Petronas F1 Team penthouse apartment in Monaco on Qualifying Day (the Saturday prior to the race), a night on the team yacht called Liquid Sky, and then a chance to be on the tri-deck luxury yachts charted by that same team on race day.
The experience is a once-in-a-lifetime chance to experience the Monaco Grand Prix and to interact with the Mercedes-AMG Petronas F1 team, which includes superstar drivers Lewis Hamilton and George Russell.
"The Marriott Bonvoy Moments platform gives our members the opportunity to create unbelievable memories through access to some of the most iconic experiences on earth," said Anne Engelking-Smith, Vice President, Global Marketing, Marriott Bonvoy.
"With Formula One seeing such incredible growth in popularity, we're excited to be able to offer to our members these once-in-a-lifetime experiences that can only be unlocked through our program, creating an unforgettable way for them to enjoy the season."
Right now, the bidding for the Monaco Grand Prix full experience is at over 1 million Bonvoy points. There are other packages available, including some that start at 15,000 points, for the event.
There are also some virtual Moments packages, including a tour of the Mercedes factory in Brackley, U.K., available.
Aside from the F1 experience, Bonvoy Moments has a number of other packages available, including some centered on other iconic events like the 2022 NFL Draft, English Premier League Soccer, NHL Games, and Chef's Table experience at some iconic venues. Each one is up for bidding over the next few weeks.
All the experiences can be found here. To be on the Monaco Grand Prix experiences, go here.