CIE Tours, Luxury Scotland Tours Unveil New Scotland Itineraries
by Briana Bonfiglio /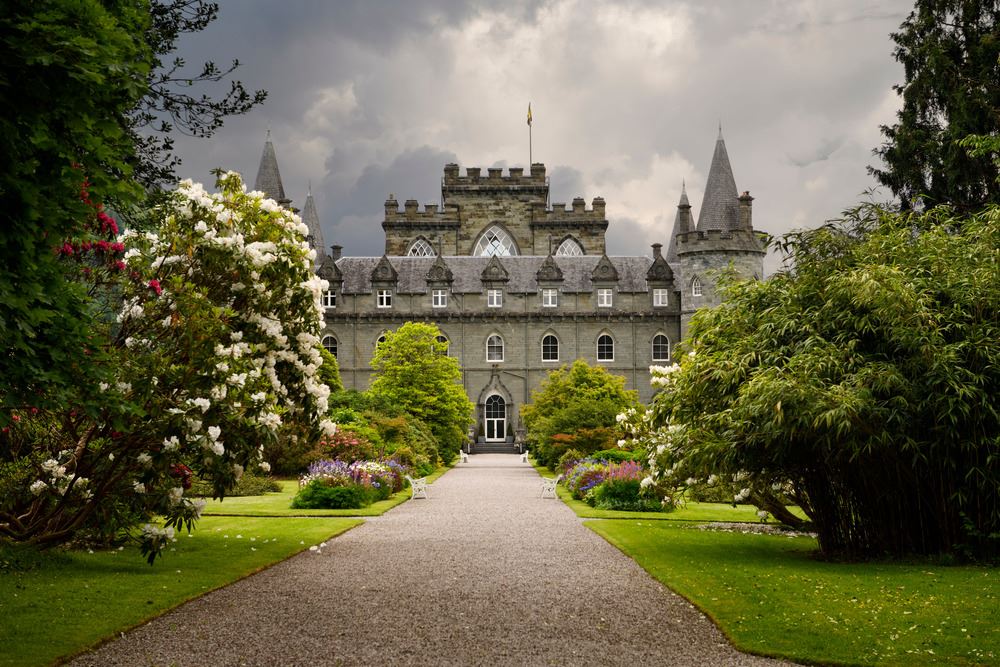 CIE Tours and Luxury Scotland Tours want travelers to pack their bags for Scotland, with both offering brand-new curated tour packages.
While CIE Tours' 2024 Scottish Daytripper itinerary has guests returning to a single hotel each day, Luxury Scotland Tours' new trip includes stays at six hotels, including castle hotels.
"It's the quintessential tour of Scotland, seamlessly blending luxurious hotels, archaic history, quaint villages and culinary delights," said Struan Baird, co-founder of Luxury Scotland Tours.
Both multi-day trips offer something different, and the availability of both options gives clients the option of having one "homebase" hotel or bopping around the country every day or two.
Here's a closer look at these two new Scotland trip offerings.