MSC Seascape to Feature All-New Production Shows
by Dori Saltzman /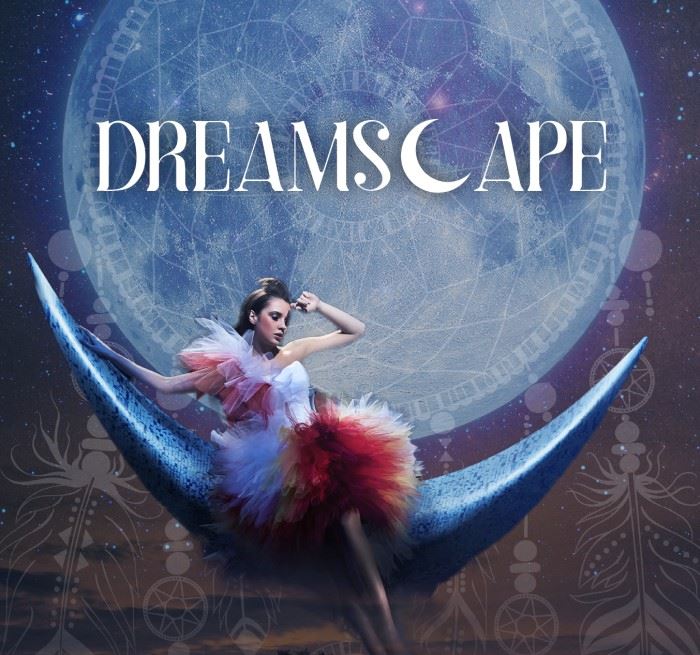 With MSC Seascape's less than two months away, the line is revealing details of the all-new entertainment offerings onboard. Headlining the options are six all-new production shows designed for the ship's Chora Theatre.
"MSC Seascape is an exciting new addition to our Seaside Class of ships with some of the most remarkable entertainment options that our guests have ever seen," said Steve Leatham, MSC Cruises' global head of entertainment. "Inspired by New York City, which is home to world-famous Broadway shows and musical productions, MSC Seascape features spectacular new shows and full-scale productions that will dazzle all our guests."
The six new shows will be:
Imaginocean: An ocean-themed production complete with aerial acts, aquatic animal puppetry, vocalists and dancers.
Dreamscape: A fantasy world of circus performers, dancers, singers and interactive videos.
In Concert: Vocalists and dancers perform the rock classics that guests know and love.
Premiere: A cast of singers and dancers takes guests through cinematic music history.
Shall We Dance: An all-dance performance showcasing a variety of dance styles from Latin to ballroom to contemporary.
Love Blooms: Features larger-than-life costumes designed to bring nature on board with singers, dancers and circus performers.
Also new will be Le Cabaret Rouge, inspired by the French cabaret lounges of the 1920s and designed to bring the Roaring 20s back to life with live performances, singers, dancers, aerialists, contortionists and more.