Remaining Areas of West Maui Set to Reopen Tomorrow
by Briana Bonfiglio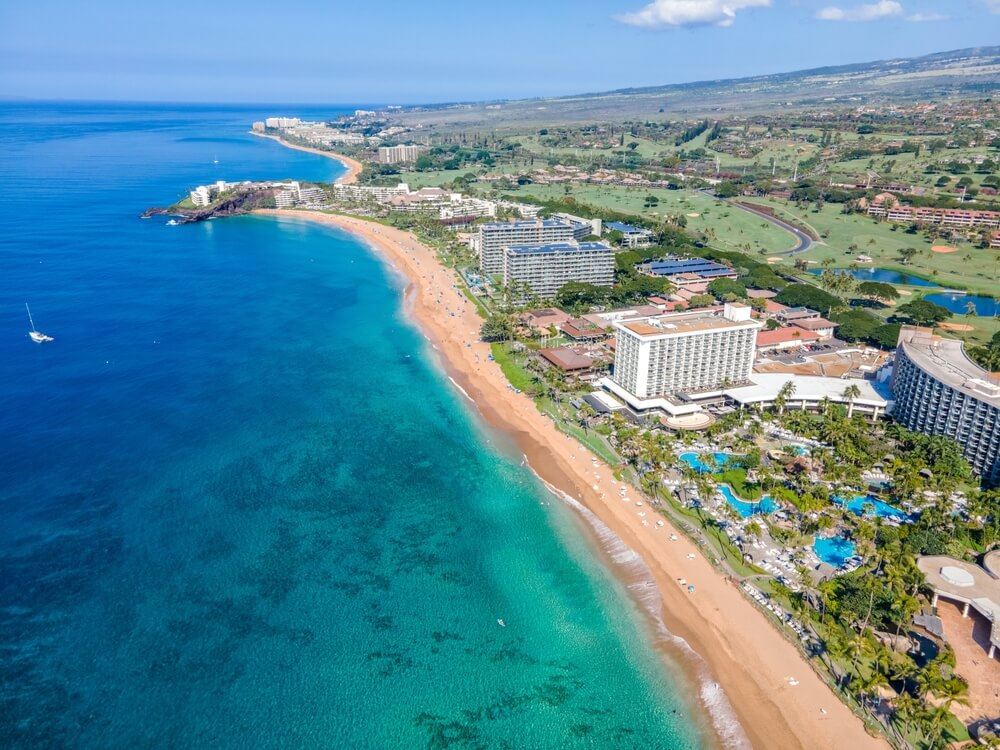 The phased reopening of West Maui's tourism industry following deadly wildfires in August will continue Nov. 1.
Wildfires destroyed the Town of Lahaina on Aug. 8, leaving about 115 people dead, dozens more missing, and thousands displaced, finding shelter in hotels and rental homes in Maui. Two months later, on Oct. 8, a phased reopening of West Maui began, as many hotels were closed and used as temporary housing. The gradual reopening now continues as the region grapples with welcoming tourists back after the tragedy.
"The Red Cross has assured me that housing for displaced Lahaina residents, including those staying in hotels, is not in jeopardy," Maui County Mayor Richard Bissen said. "In addition, the county commits other partners to work on developing childcare programs for displaced families. Sheltering close to 7,000 survivors remains a critical focus of our efforts and their needs are our priority. I appreciate the help our hotels have provided these past several weeks, and we'll continue to work together with the hotel properties and American Red Cross."
Following the announcement by Hawaii Gov. Josh Green that West Maui would begin reopening on Oct. 8, Bissen and the Lahaina Advisory Team formed a phased plan to reopen the area to tourists. On Oct. 8, the reopening of properties from Ritz-Carlton, Kapalua to Kahana Villa began. On Nov. 1, the remaining properties from Kahana to Kaanapali will reopen.
According to the Hawai'i Visitors and Convention Bureau, this staggered reopening ensured that there would be little disruption for residents and displaced persons who must now return to work in the tourism industry. Childcare and housing needs are still among their biggest concerns.
At this week's Affluent Traveler Symposium in Miami, CMO Nicol Mazza called on the 300 or so advisor attendees to again start selling Maui.
"There's one partner who needs our assistance and that is the beautiful island of Mui," she said. "These folks thrive on tourism, they need us. You have the power to change their lives."
She added that Lahaina is just nine miles and the rest of the island is open. According to some estimates, the island, because of the drop in tourism, is taking a hit of somewhere between $11 million and $13 million per day.
For information about specific hotels in West Maui, the Hawaii Tourism Authority recommends that visitors contact those properties prior to visiting. The organization "advises travelers to check with individual accommodations, activities, and businesses in West Maui for their availability and hours of operation."