Ruins of Nero's Theater Found at Four Seasons Hotel Site Near Vatican
by Daniel McCarthy /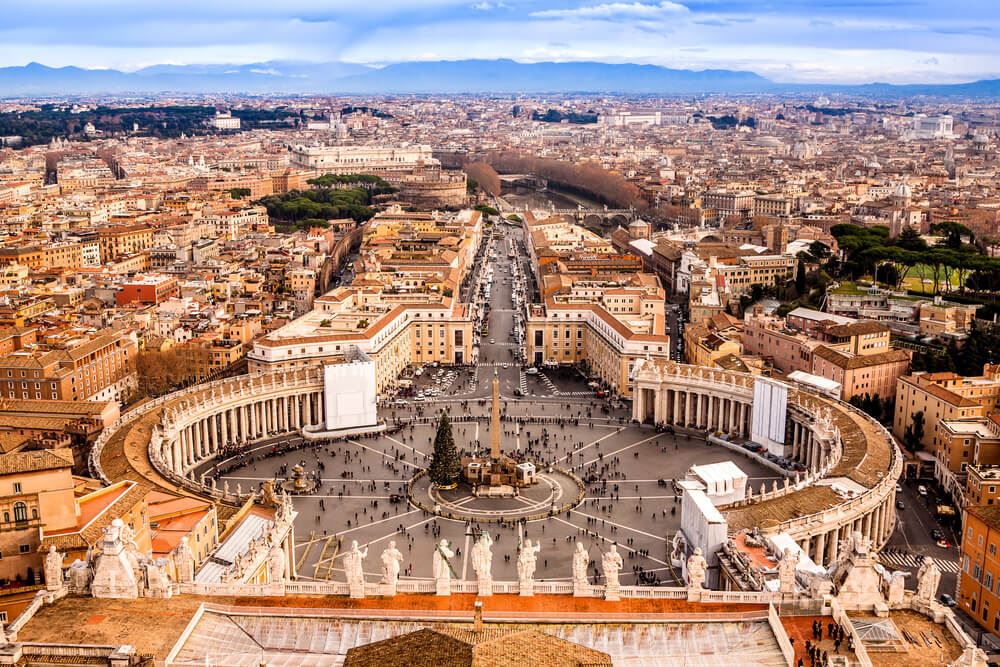 Archaeologists have reportedly found the ruins of Nero's Theater under the garden of what is set to become the Four Seasons Rome. The discovery happened last week under the Palazzo della Rovere, the 15th-century palazzo bordering Vatican City.
Four Seasons had been planning the hotel, which would be the first luxury hotel close to the city, since earlier in the year. Archaeologists, who had been working on the site as part of planned renovations since 2020, reportedly made the discovery on Wednesday, finding proof of a theater that, while referenced in Roman texts, had never been found.
According to reports, archaeologists, among other things, found glass-colored goblets and pottery pieces, along with marble columns and gold-leaf decorated plaster. Plans now call for the artifacts to be moved to a museum, and for archaeologists to continue to work on the site, which will be covered again once all of the work is done.
Even with the discovery, the hotel is reportedly still on track to open in time for the Vatican's 2025 Jubilee, which is expected to feature record crowds to Vatican City.