Thanksgiving Travel Expected to Be Busiest Since Pandemic
by Daniel McCarthy /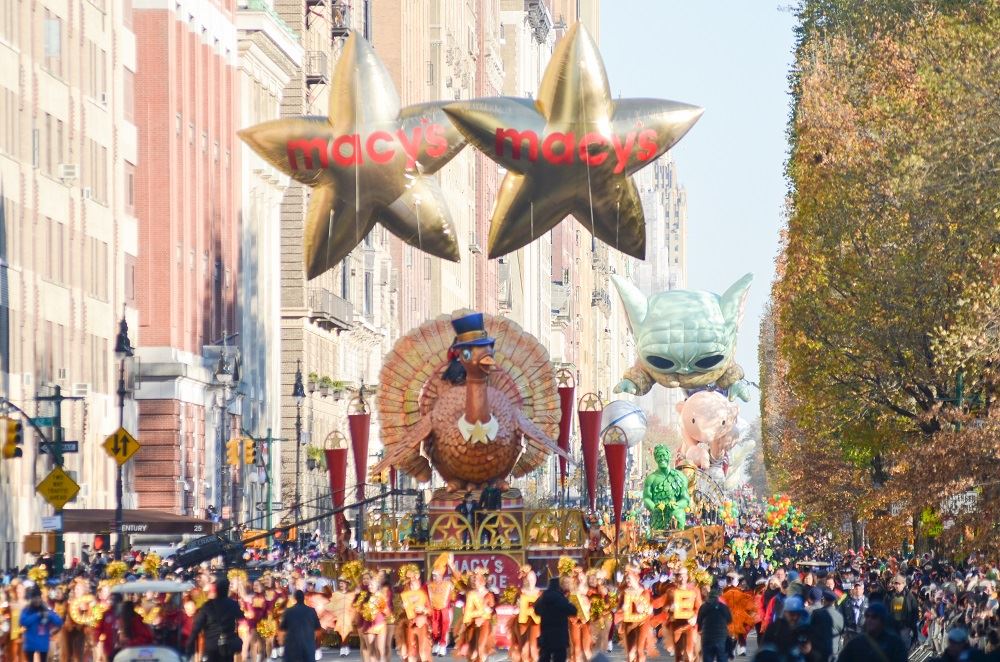 This year's Thanksgiving holiday travel period, which typically runs from the Wednesday before the Sunday after the holiday, is expected to be the busiest post-pandemic holiday travel period.
According to AAA, 55.4 million travelers will journey 50 miles or more away from their homes over the holiday, a 2.3% increase over last year, and the third highest Thanksgiving travel since 2000 behind 2005 and 2019.
Most of those travelers will drive. AAA says 49.1 million will drive to their destination, which is 1.7% over last year, while about 4.7 million people will fly, an increase of 6.6% over last year. Another 1.55 million travelers are projected to take a cruise, bus, or train.
For those driving, the Wednesday before Thanksgiving is projected to be the busiest day, with traffic, in some cities, boosting travel time by up to 88% over normal. Leaving in the early morning or after 6 p.m. on that Wednesday is typically the best way to avoid the heaviest traffic, according to transportation data company INRIX.
"The travel rebound after the pandemic continues with more Americans taking a trip to see loved ones and new vistas," said Robert Sinclair, Jr. of AAA Northeast. "The most popular mode of travel for this and all holidays is the motor vehicle, with Americans set to enjoy lower gasoline prices than a year ago."
For those flying, the Tuesday and Wednesday before Thanksgiving are expected to be the busiest air travel days, and the most expensive. The Monday following the weekend is also expected to be busy, as travelers return home.
Regarding where people are traveling, the top U.S. destinations for this Thanksgiving travel period are Orlando, Ft. Lauderdale, Miami, Anaheim, and Tampa. New York City, which is entering what's typically its high season for inbound travel, is the sixth most popular destination, AAA said.
Outside of the U.S., the top international destinations are Cancun, Mexico City, and Punta Cana.