American Queen Voyages Parts Ways with Cindy D'Aoust
by Dori Saltzman /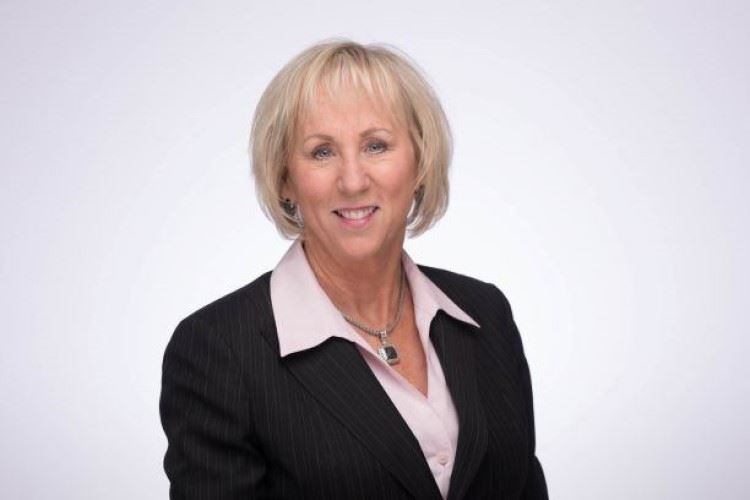 Cindy D'Aoust has left American Queen Voyages as a result of a realignment of the cruise line within parent company Hornblower Group's organization. D'Aoust had served as president of AQV since October 2022.
"We have made the strategic decision to realign our focus to further integrate American Queen Voyages with Hornblower Group into one unified entity," said Adam Peakes, president of Hornblower Group. "As a result, Cindy D'Aoust is no longer with the company."
Though only with AQV for a year, D'Aoust was responsible for several major changes including creating a new partnership with America's Test Kitchen and putting the line's culinary ambassador, Regina Charboneau, in charge of elevating AQV's onboard dining. She also had a hand in refocusing AQV on its core river cruise offerings and the decision to sell two of the line's ocean ships.
"We are grateful for Cindy's many contributions during her tenure with American Queen Voyages and wish her well in her future endeavors," Peakes added. "We are fortunate to have a talented team leading Hornblower Group in partnership with AQV…"
D'Aoust was president and CEO of Cruise Lines International Association (CLIA) from 2015 to 2018.