Avalon Waterways Makes Meredith Vieira Godmother of Next Ship
by Daine Taylor /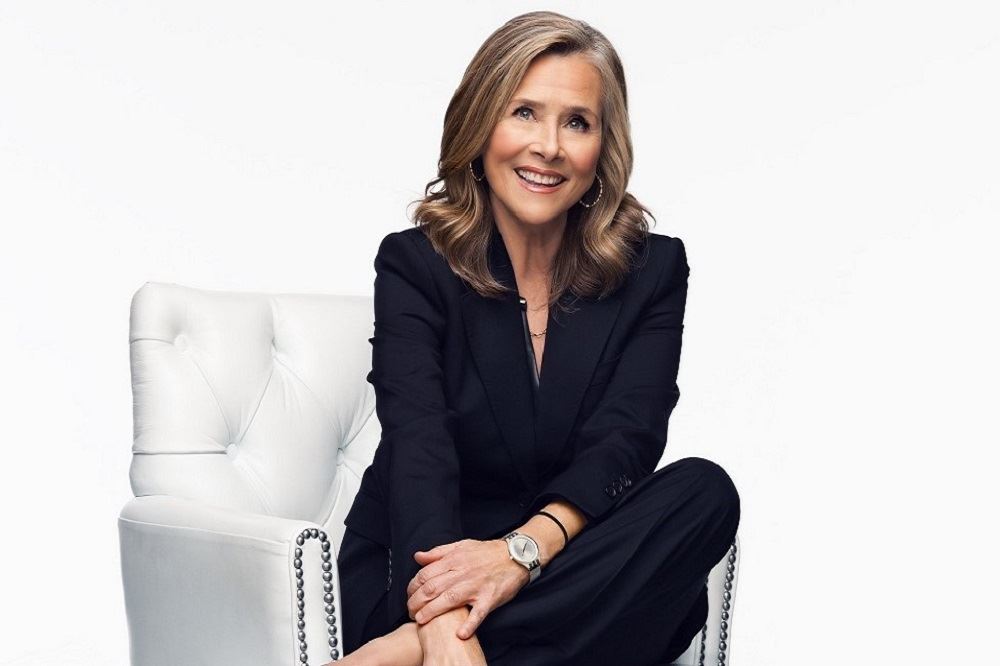 Avalon Waterways this week announced that 15-time Emmy winner Meredith Vieira will serve as godmother of the Avalon View when the ship launched on the Danube next year.
Vieira, who has contributed to Dateline NBC and NBC Nightly News, is perhaps best known for her ten-year run on The View from 1997 to 2006 and her time on the Today show from 2006 to 2011. During her career, she has hosted programs on five different broadcast networks.
Currently, she is working as the hosts of 25 Words or Less, a Fox-syndicated game show that premiered in Sept. 2019.
"We could not be happier to celebrate Meredith, and her many accomplishments, when she honors us as godmother, christening the Avalon View," Avalon managing director Pam Hoffee said.
View will be christened in a ceremony in Ybbs, Austria on April 6, 2020. The 443-foot, 166-passenger ship will be all-suites and will join Avalon's all-suite fleet sailing the Danube river. The ship will then sail Danube itineraries for the rest of 2020.
All of the suites in Avalon's fleet, including View, feature open-air French balconies that open 11-feet wide in Europe and 14-feet wide in Southeast Asia, which Avalon boasts as the largest in the river-cruise industry.