ACTA Says it Supports New Federal Cabinet, But Travel Industry Still Needs Support
by Daniel McCarthy /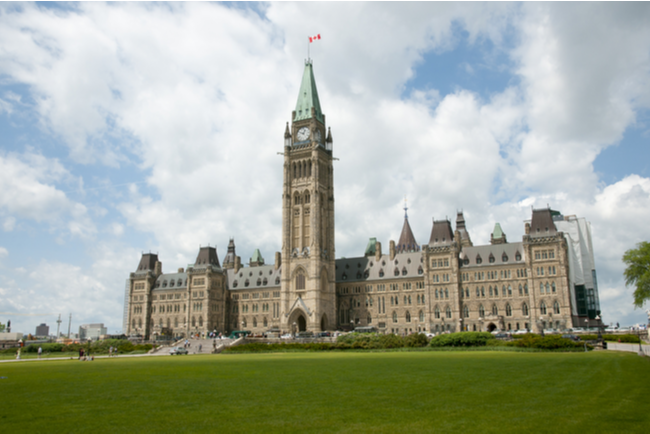 This week, the Association of Canadian Travel Agencies (ACTA) applauded the re-appointments of several federal cabinet members with who the association has built strong relationships over the past year and a half.
At the same time, ACTA said it was eager to continue working with the returning ministers and develop relationships with new ones, including continuing to advocate for its members across the country.
"We will begin our advocacy immediately with personal letters going out today to each minister, explaining key points and priorities for our sector," Wendy Paradis, president of ACTA said in a statement.
"While we were pleased to see several measures take place last week that will ease the way for travel to resume, there is still work to be done on several fronts," she added.
That work includes four points that ACTA has long been advocating for—the extension of financial support to independent advisors and furloughed employees, the roll-out of the new Tourism and Hospitality Recovery Program, the easing of the cruise warning for fully vaccinated travelers, and the removal of the pre-travel COVID-19 test also for those fully vaccinated travelers.
ACTA most recently had continued to push for the lowering of the federal government Level 4 cruise advisory. Even when the Canadian government most recently removed its universal travel advisory, the cruise advisory remains in place, which Paradis called "disappointing."
"Cruise line operators have proven that safe cruise travel is feasible. We continue to call on the federal government to lift the cruise advisory for fully-vaccinated travelers, recognizing the incredible efforts cruise lines have taken to follow strict government-mandated health and safety protocols," she added.