ASTA Partners with Travel Industry Solutions for Legal Contracts and Tools
by Dori Saltzman /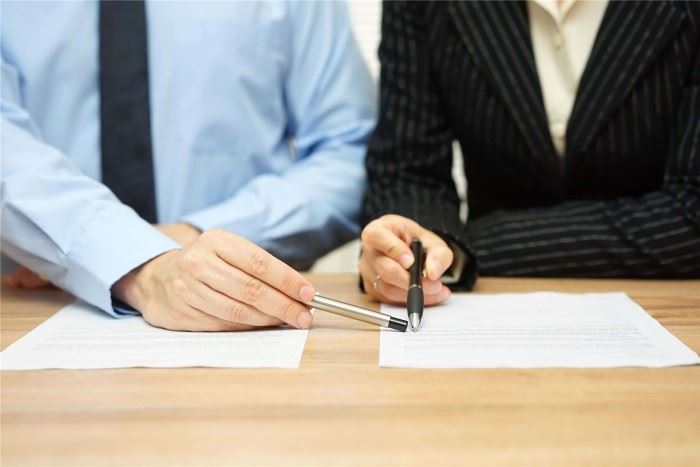 The American Society of Travel Advisors (ASTA) has partnered with Travel Industry Solutions (TIS) to give ASTA travel advisor and agency members based in the U.S. a discount on TIS' database of easy-to-implement legal agreements.
Legal documents advisors can get through TIS include terms and conditions, waivers, and other contracts necessary for running a protected agency. ASTA members can also tap into TIS's tools for building a profitable and sustainable travel agency.
Peter Lobasso, Senior Vice President and General Counsel of ASTA says, "We are excited to add Travel Industry Solutions to our Member Advantage Program and look forward to showcasing their leading-edge tools with our members. Our shared mission to provide the travel industry with a standard of excellence in business practices and solutions that provide protections and increased profitability is what makes this partnership a win-win."
"This historic partnership will help ASTA members to readily and easily mitigate risk and shift focus back on providing their clients with the highest quality of service," said Sheila Folk, CEO of Travel Industry Solutions. "We not only provide the most comprehensive and up-to-date legal agreements in the industry, but we also have an entire suite of solutions and trainings that complement ASTA's vast knowledge base of best practices handbooks, procedures and guidelines."
Advisors who are not yet a member of either ASTA or TIS can get a $175 credit towards a one-year membership to ASTA if they sign up for a Gold, Platinum, or Platinum package with TIS between November 1 and 15, 2022. Interested advisors can sign up at TIS's website and use promo code GETASTA during checkout. They will then receive an authorization code to use when signing up for a new ASTA membership.