American Express Discontinues Non-Franchise Travel Associate Platform
by Daniel McCarthy /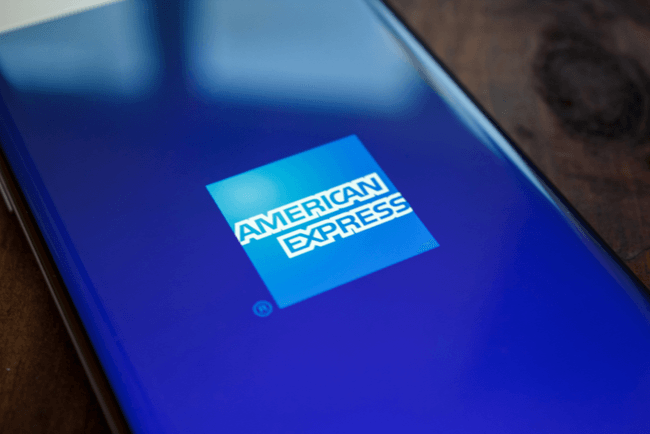 American Express this week confirmed to TMR that it had discontinued its non-franchise Contract Travel Associate Platform and Travel Associate Platform programs.
In a statement, an Amex representative told TMR that the company recently "evolved the way we work with our U.S. travel network of agencies so that we can better connect our American Express Travel brand and offerings with customers," and that includes eliminating the Contract Travel Associate Platform.
Amex added that it "will continue to provide these agencies with access to our premium hotel, cruise and Platinum Destination Vacation booking platforms" and that the news "does not impact our franchised U.S. Travel Representative Network agency partnerships, which we continue to work with."
The Amex Travel Associate Platform was created in 2016 and allowed agencies to pay a lower fee than agencies that are members of the Representative network.
The Associate program did not give its members access to all of Amex's lead generation tools and did not give them access to the American Express branding. Instead, it gave members access to some of Amex's tools and access to card members without having to go through the steps to become full franchisees.