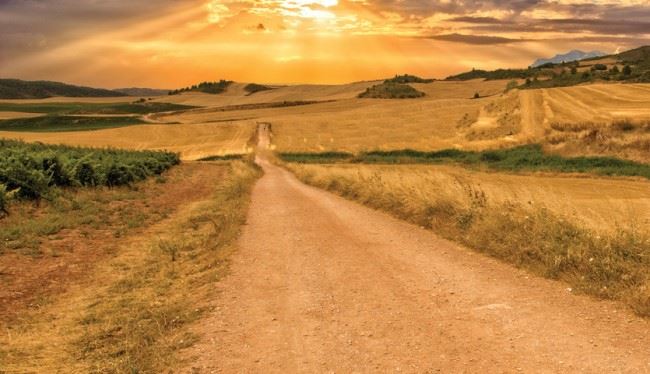 The Globus and Cosmos tour companies will be offering a variety of faith-based escorted tours next year including an all-new Camino de Santiago itinerary.
"Our fath-based tours invite travelers on inspiring journeys to walk in the footsteps of Christ, his followers, and the legendary figures of the Bible," said Scott Nisbet, president and CEO of the Globus family of brands. "And in 2023, Globus and Cosmos guests can follow visionaries across the globe from France to Portugal, Greece to Turkey, Italy to Israel with dozens of faith-based vacations."
Camino do Santiago
The new 11-day, Cosmos Small-Group Discovery Camino de Santiago: The Scenic Portuguese tour offers a blend of Portuguese landscapes and the spiritual routes of the Camino de Santiago. The walking tour covers a total of 75 miles. Cosmos' popular 11-day The Camino, a Walking Journey for the Soul tour is also available.
Globus Tour Highlights
Footsteps of Apostle Paul: This 10-day tour begins and ends in Athens, visiting spots in Greece and Turkey that trace the journeys of the Apostle Paul.
Journey through the Holy Land: This nine-day tour travels from Tel Aviv to Jerusalem and traces the stories of Scripture. A five-day extension to Jordan is also available.
Cosmos Tour Highlights
Spiritual Highlights of Italy: A nine-day tour that begins and ends in Rome, with visits to the Catholic icons of the city such as the four major Basilicas, the Scala Sancta and the Papal summer residence of Castel Gandolfo. Attendance at a Papal Audience is also included.
Biblical Israel with Jordan (Protestant): This 11-day tour travels from Tel Aviv to Amman and visits several holy places mentioned in the Bible including Megiddo, Tiberias, Nazareth, Bethlehem, and the valley of the Jordan River, where you can choose to be baptized on select departures.
Travel advisors can offer a 10% savings on select 2023 Globus Europe vacations.