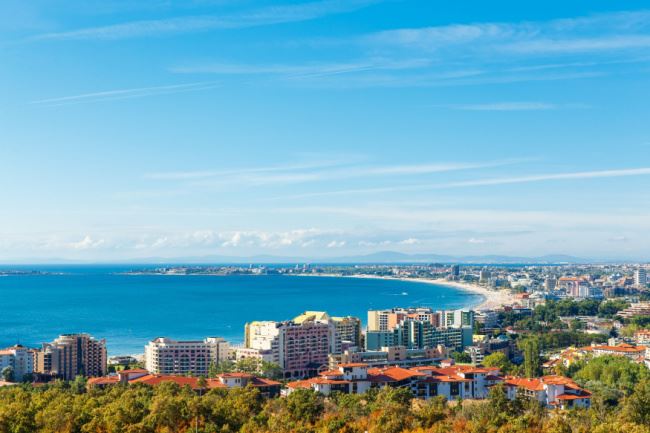 Following its entry into the all-inclusive space with its acquisition of Apple Leisure Group, Hyatt on Thursday announced it was adding another five all-inclusive resorts to its portfolio.
All five will be new beachfront, Black Sea properties in Bulgaria in the cities of Sunny Beach and Obzor, two of the most popular cities for tourists in the region.
The resorts are expected to mostly open in 2023, with the last of the five debuting in 2024. The resorts will be branded under the Secrets Resorts & Spas, Dreams Resorts & Spas, Breathless Resorts & Spas, and Alua Hotels & Resorts (one for Alua and one for AluaSun) brands following significant renovations. All will also be managed by Terra Tour Service EOOD, a Bulgaria-based hotel management company that already operates eight hotels and resorts in the region.
"We are confident that this new chapter of our relationship will help to further strengthen Bulgaria's position as a quality holiday destination," said Takuya Aoyama, Vice President of Development, EAME, Hyatt.
The additions will add more than 1,800 all-inclusive rooms to the Hyatt portfolio, which continues to grow following that ALG acquisition. Bulgaria will mark the third European country for the Hyatt all-inclusive brand following Spain and Greece.
"The planned addition of these new properties adds to the considerable momentum of our brands in European destinations," said Jaime de la Mata, SVP of Business Development for EAME at ALG.
"These five distinct resorts will expand our brands into the largest leisure destination in the Black Sea that has become very popular for travelers from key markets including the United Kingdom, Germany, and the Czech Republic."