Island Routes Launches Inaugural North American Roadshow
by Dori Saltzman /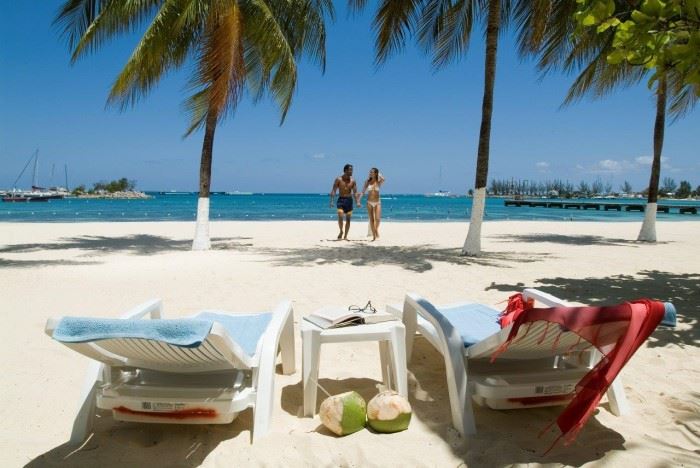 Island Routes has a three-city roadshow planned for North American travel advisors starting next month.
"Island Routes is expanding the scope of opportunities for travel advisors selling the Caribbean," said David Black, head of global sales at Island Routes. "Sun, sand, and sea is synonymous with the Caribbean vacation, but it's not the only experience available. Travel advisors will be integral to the sales proposition as we offer new ways for travelers to discover and authentically explore the region."
"Advisors have been integral in growing our business to what it is today, and will continue to play an important role in our relationship with customers for years to come," he added.
Led by Black, along with director of sales Ron Veno, and CEO Ryan Terrier, scheduled roadshows will highlight the company's all-new Private & Bespoke Collections, which offer advisors opportunities to fully customize their clients' itineraries or choose from carefully curated guided Jamaican experiences. For all options, advisors are supported by an on-the-ground concierge team that is able to translate local expertise into curated tours.
Scheduled roadshow are as follows:
August 9: New York City Area, W Hotel, Hoboken, NJ
August 24: Chicago Area, The Drake Hotel, Oak Brook, IL
Dates for a third roadshow, in Toronto, are yet to be confirmed.
Registration is required: www.islandroutes.com/private-bespoke-road-shows.