Japan Says It's Reopening, But Not to Travelers Just Yet
by Daniel McCarthy /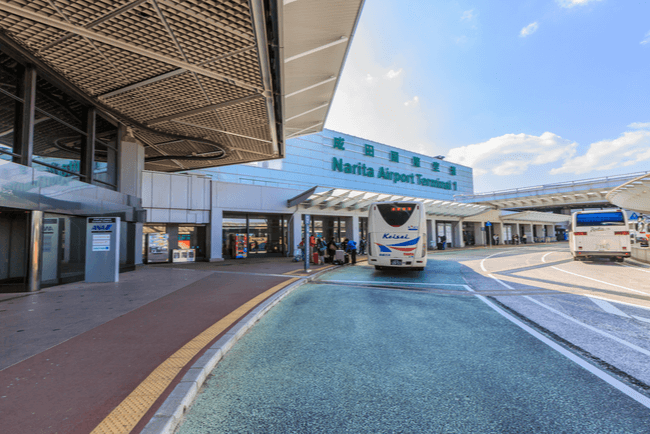 Japan on Wednesday announced that it was lifting its COVID-19 entry ban for 106 countries, a list that includes the United States, Canada, the United Kingdom, and more.
The news is the first time Japan moved towards a reopening since closing its borders at the beginning of the pandemic in 2020. However, despite some headlines, the news does not mean that travelers will be able to enter the country.
According to the Ministry of Foreign Affairs of Japan, the "reopening" is only for "foreign nationals" who are entering "into Japan under the supervision of receiving organizations." The reopening, the Ministry said, is not for those traveling "for touristic purposes."
Currently, there is no timeline for allowing inbound international travelers to enter Japan, which remains one of the last remaining major international destinations to stay closed to tourists. Other countries to reopen, or drop remaining COVID-19 travel restrictions, recently include Canada, Sweden, New Zealand, the U.K., and more.
Koichi Wada, the commissioner of the official Japan Tourism Agency, told the country's parliament last month that it's "difficult" to forecast the future of its inbound tourism.
Japan has been at the highest level of the Centers for Disease Control and Prevention's (CDC) COVID-19 advisory list since February.