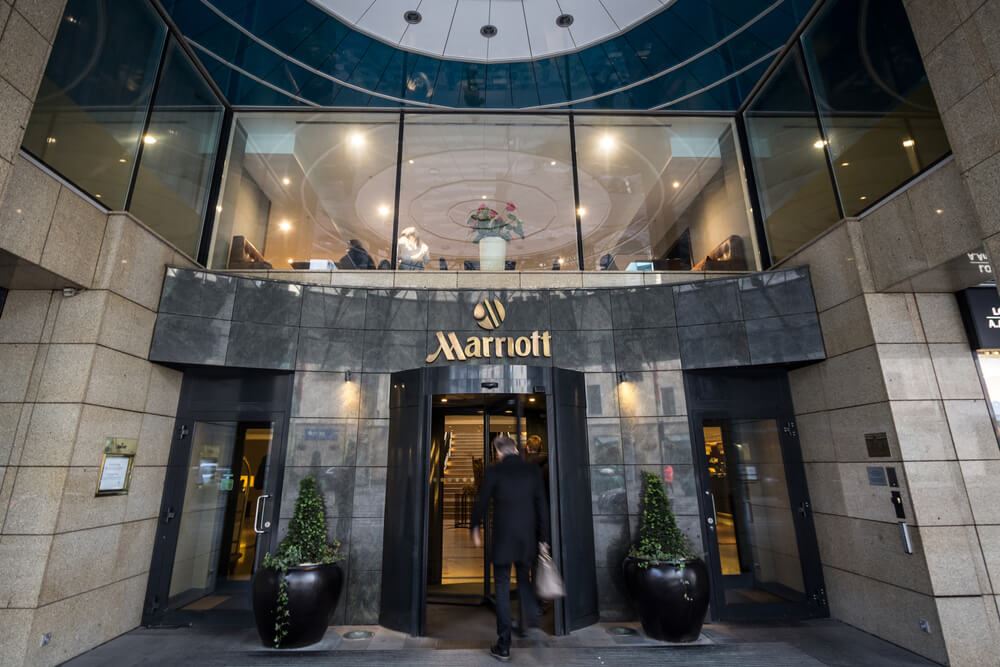 Marriott is discontinuing Points Advance, the system that allowed Bonvoy members to reserve hotel rooms even when they didn't have enough points. With Points Advance, Bonvoy members could simply make reservations that were not backed up by points as long as they were able to have them in their accounts 60 days from the time of booking or 14 days prior to the stay, whichever came first.
While Marriott had made a number of changes to Points Advance over the years, it remained a common way to book hotel rooms at popular properties in the Marriott portfolio. Marriott will no longer take any new Points Advance reservations after March 27. Starting then, members with insufficient funds must purchase points or use Cash + Points to book.
"Due to varying factors such as low demand, we are no longer offering Points Advance Reservations. You may still purchase Points or use Cash + Points to complete a Redemption booking should you have insufficient Marriott Bonvoy Points in your Account," Marriott said in an update to its website.
Marriott will continue to honor reservations booked using Points Advance prior to March 28 as long as members have enough points in their account 60 days from the time of booking, or 14 days prior to arrival, whichever comes first. If a member doesn't have enough points, the reservation will be canceled. Members can also only make three Points Advance reservations at one time.
Marriott is also allowing members to modify or cancel Points Advance Reservations prior to March 28. Afterward, Marriott says that "cancellation of the Points Advance Reservation is allowed, but always subject to the cancellation policy tied to the Reservation. If you are modifying the Reservation dates after March 28, 2023, it cannot be rebooked as a Points Advance Reservation, only as a paid stay."