South African Airways Launches B2B Tool for Travel Advisors
by Daine Taylor /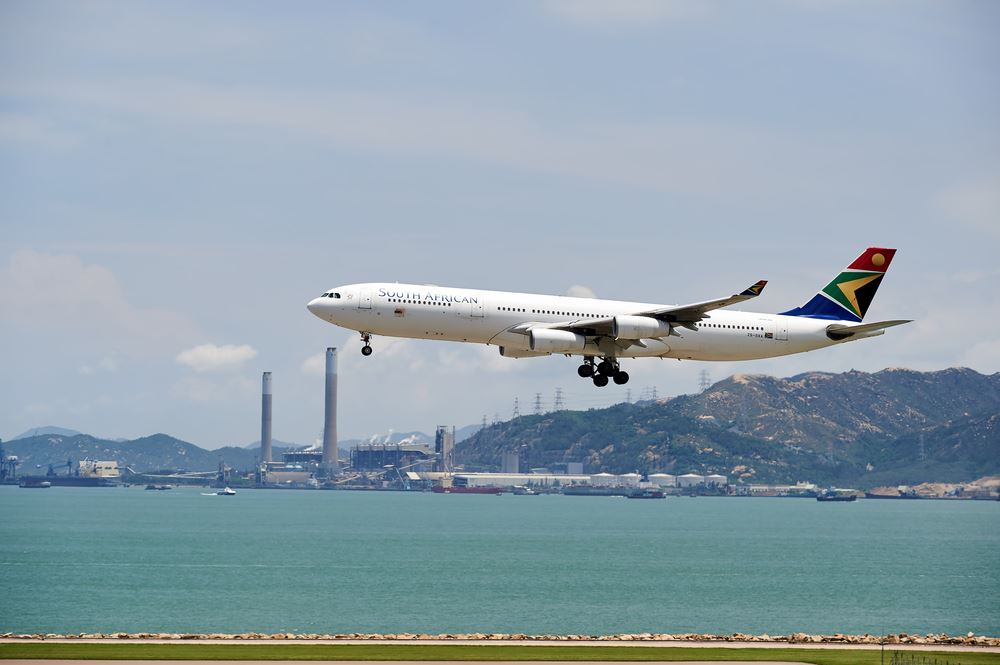 South Africa Airways (SAA) recently announced the launch of a new B2B online educational training platform aimed at helping North American travel advisors learn more about South African Airways and all of the destinations the airline serves throughout Africa.
The program, titled AfricaPRO, is a chapter-based training platform that provides access to a range of product information to enhance travel advisors' knowledge and selling capabilities of South African Airways.
South African Airways teamed up with TravPRO Mobile to design and implement the program, which consists of five chapters: an overview of Africa and the South African Airways products, How to Get There, Discover Southern Africa, Discover East & West Africa, and South African Airways' Travel Partner Support.
"SAA is delighted to partner with TravPRO on this new training program to further promote our services to Africa through the AfricaPRO portal," said Marlene Sanau, vice president, sales in North America, for South African Airways. "We are excited to be launching this product and are confident that this new training tool will allow travel advisors to grow their sales on SAA through further in-depth knowledge of our service, products and destinations."
Each chapter contains a blend of valuable resources that includes product information, maps, shareable images, special offers, and links to a full list of other critical websites — all built specifically to assist advisors in selling South African Airways and Africa with confidence.
Travel advisors who complete the AfricaPRO course by Dec. 31 will be eligible to win two roundtrip Economy Class tickets on South African Airways from either New York-JFK or Washington-Dulles to Johannesburg or Cape Town and four nights' hotel accommodations.