41% of Americans as Likely to Take a Cruise as Before the Pandemic
by Dori Saltzman /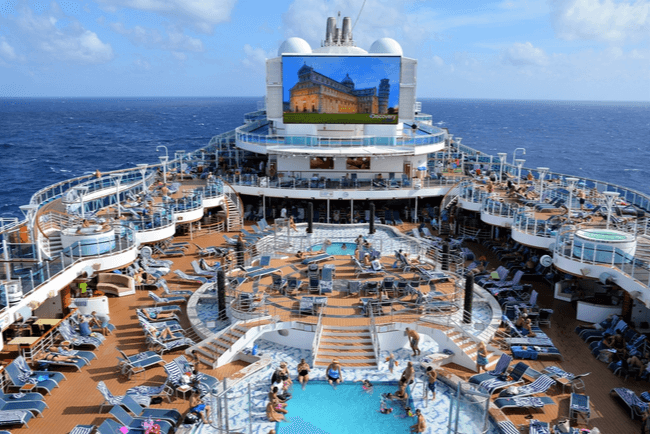 Cruise vacations are still a popular vacation choice for many Americans according to new consumer research from AAA. Just over 40% say they are considering taking a cruise in their future, with Millennials even more eager with more than half (52%) ready to cruise. Even better? Another 5% of Americans say they are more likely to cruise than before the pandemic.
Of those who say they are likely to cruise again, 41% said having a better understanding of the risks presented by COVID-19 has influenced their decision. Additionally, 43% of Americans who plan to cruise in the future are satisfied with cruise industry's overall response to the pandemic.
"The cruise industry has done an excellent job of prioritizing the health and safety of its guests while still creating a memorable onboard experience that makes cruise so special," said Paula Twidale, senior vice president, AAA Travel. "As things continue to improve, travelers are eager to return to the high seas to unplug and relax with those they love most."
When asked why they want to cruise, the majority of respondents cited the all-inclusive experience, quality time with family and friends, and shore excursions as the most attractive aspects of cruising. Millennial and Gen Z cruisers said they are most excited about spending time with family and friends (57%) and onboard outdoor activities (44%).
The most popular destinations for upcoming cruises are the Caribbean and the Mediterranean, perennial favorites among cruise lovers.
AAA Travel's own booking data backs up the survey results with 2022 bookings "nearing pre-pandemic levels." Surprisingly, however, when looking farther out the AAA survey found that only under a quarter (23%) of Americans are considering a cruise in the next two years.