Airline Dynamic Pricing Getting Closer to Reality, Says ATPCO
by Barbara Peterson /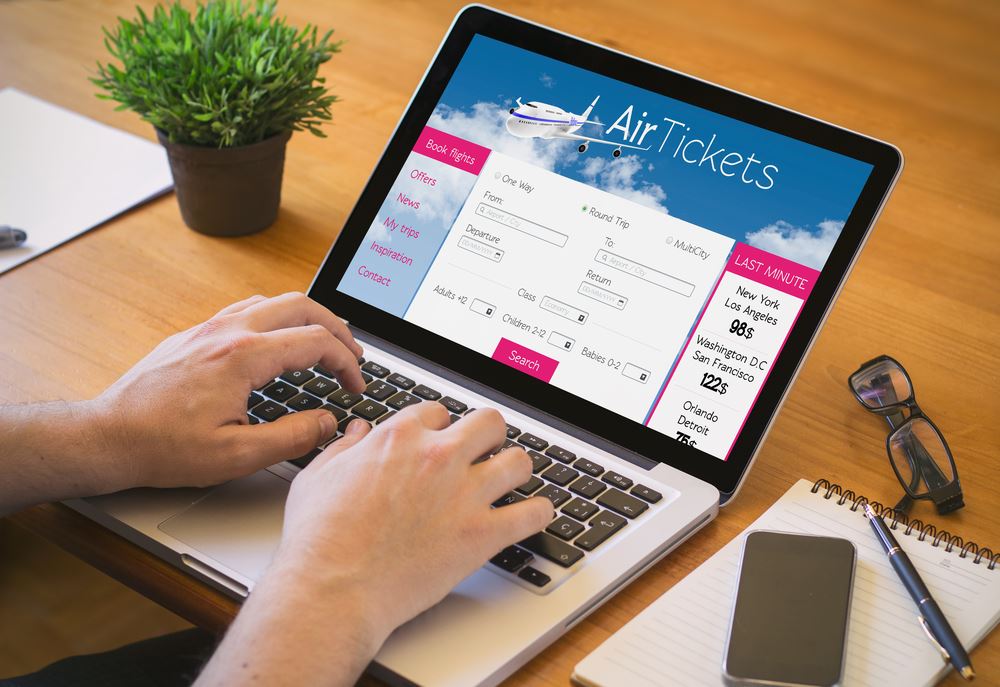 Airline-owned ATPCO, which collects and distributes fare data for the world's airlines, has come up with a new approach to dynamic pricing, which it claims will speed up the airlines' ability to get customized fares out to customers.
The company, whose initials stand for Airline Tariff Publishing Company, is set to release the new pricing model at its annual Elevate conference in Maryland this week. The aim, it said, is to "enable airlines to complement their standard pricing with a new, tested, dynamic pricing model."
Simply put, dynamic pricing is a strategy for offering personalized fares to individual consumers based on their flight history and other factors. Among other things, an airline booking system could tap into identifying information like an IP address or browser history to calculate exactly how much a consumer is willing to pay.
This concept isn't new. Other industries, ranging from travel sectors like hotels to big-box stores, are increasingly using dynamic pricing to target potential customers based on their shopping habits.
However, due to the interconnected nature of the airline business, carriers have long been bound by the need for standardization; hence, their long-time practice of filing fares with ATPCO under an alphabet soup of categories.
The current project began more than three years ago with the formation of a "Dynamic Pricing Working Group," the goal being to allow the airlines to engage in creative pricing experiments while co-existing with traditional distribution channels.
The new model is based on three distinct pricing approaches. The first one, known as "optimized," expands ATPCO's standard pricing with pre-set fare offers; "adjusted" pricing allows an airline's dynamic pricing engine to adjust an already-filed fare; and finally, "continuous" pricing pushes the envelope further by allowing fully personalized offers with minimum and maximum ranges or bid pricing. More than 30 airlines have adopted some form of optimized pricing, ATPCO said.
In announcing the new pricing model, ATPCO stressed that it isn't trying to upend the status quo. Rolf Purzer, chief executive of the company, explained that the idea is to "provide the benefits of dynamic pricing with the interoperability of traditional filed fares."
Aldo Ponticelli, head of distribution strategy at Alitalia, agreed, saying, "The journey to personalization has begun, but it's a marathon, not a sprint, and we are just at the starting line."
That may not be enough to mollify critics, such as Senate Minority Leader Chuck Schumer (D-NY), who last year warned the Federal Trade Commission that dynamic pricing could lead, in effect, to unfair fares. ASTA also publicly expressed concern, calling on both the FTC and the DOT to "keep a close eye on airline dynamic pricing and the potential for widespread price discrimination."