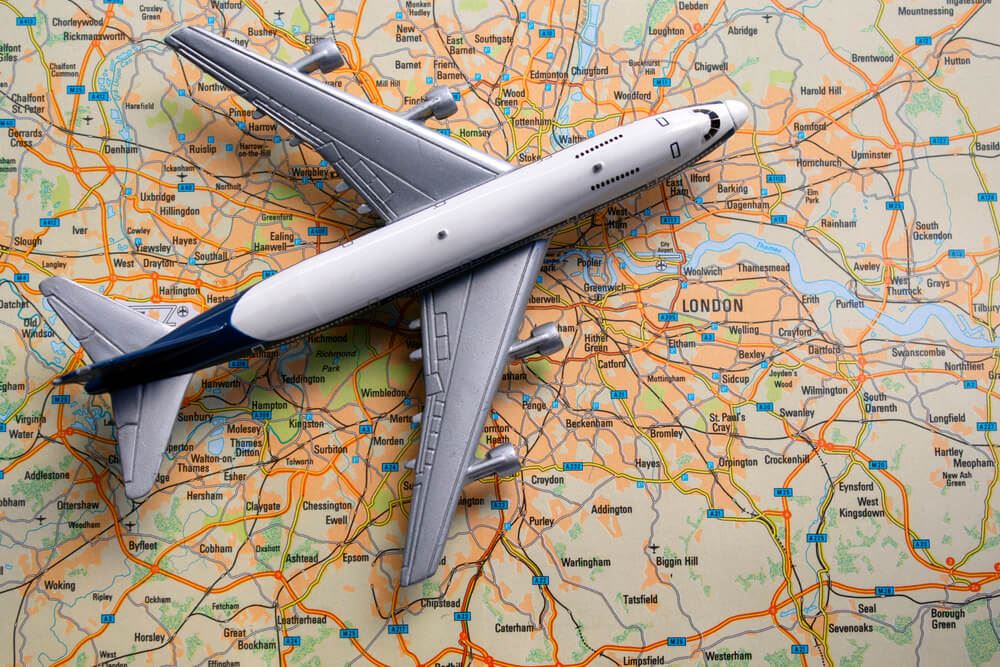 Many in the industry have predicted that travel advisors will be top of mind when travel returns and that advisors, who worked hard rescuing clients and securing refunds as COVID-19 hit, will be an indisputable part of the travel experience, as consumers will be relying on their expertise more than ever.
That's why travel technology company Amadeus selected advisors as one of six key trends that will shape travel in 2021. The company, in a report this week called "6 trends for 2021: Travel's comeback story," said that in "times of disruption and uncertainty, travelers are less likely to leave home without" an advisor and called them "Our new BFFs."
"If you've had to change a trip, or manage a big travel disruption on your own, you probably understand why it's helpful to have a travel agent in your corner," Amadeus's head of global external communications Neil Rogan wrote. "COVID-19 served to highlight the critical role of travel agents – anyone who didn't have one in 2020 probably regretted it."
Amadeus found that 40% of global travelers expect their travel agents to be on hand to problem solve and provide more recommendations.
Next year "will see travel agents become the fountains of all knowledge for topics including travel inspiration, the best deals, the latest health and safety standards and the latest news on health policies all over the world, along with help rebooking after a disruption," Amadeus said.
"The value of travel agents cannot be overstated as we navigate travel at this time," says Flavio Mesquita, senior vice president of Retail Travel Agencies - Americas, Amadeus. "Moving forward, planning travel and traveling itself will be very different, so travel agents are in the best position to provide even more added value by navigating health, safety and destination policies to help consumers confidently return to travel."
Amadeus went on to say destinations, airlines, hotels and car rental companies would be wise to collaborate closely with travel sellers to ensure they have all the information they need to sway travelers their way, and to deal with disruptions if they occur.
Amadeus also found that after a year of staying at home, people will likely gravitate towards bucket list trips and once-in-a-lifetime adventures. An Amadeus survey found that 55% of travelers said they would travel for 14 days or more, and 60% expected to take only a few trips a year – which suggests that if people travel, they may want to go all out.
This again bodes well for travel advisors, as consumers will need the knowledge and skill of a travel advisor to put together these type of complex and meaningful trips without issue.
After spending a year mostly cooped up indoors, travelers will be looking for unique experiences in far flung places. If they're going to fly, they will stay longer, and invest more to make sure that one trip really counts, Amadeus said. And travelers just don't want to see the sites. They also want to do "good" on their trips. A recent survey found that 68% of travelers want the money they spend on travel to go back into the community.
Another big trend for 2021 will be working from anywhere. Barbados was the first country to strike on this opportunity: their "digital nomad" visa means you can work from paradise for a year, and more countries jumped on the bandwagon.
Suppliers' commitments to health, hygiene and safety will continue to be important into next year. This can already be found through companies like Hilton Hotels offering contactless hotel stays, Marriott using electrostatic sprayers, Accor's ALLSAFE for elevated cleanliness protocols and prevention standards, for example.
Touchless tech will also inspire traveler confidence. In a recent survey conducted by Amadeus, more than 4 in 5 travelers said technology would increase their confidence to travel in the next 12 months.
Expect to see more solutions that enhance transparency, clear communication, and seamless payments and boarding.